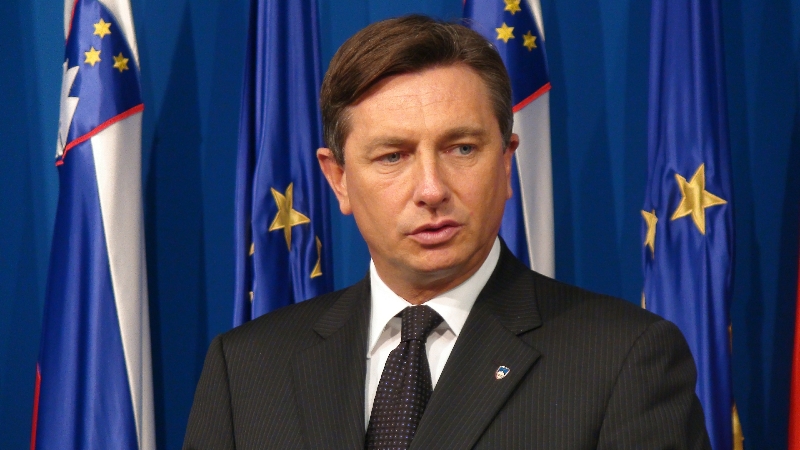 Review by Christos T. Panagopoulos –
Slovenian President Borut Pahor will start a four-day visit to New York on Monday to take part in the general debate of the 68th session of the UN General Assembly
Pahor, who is accompanied on the trip by Foreign Minister Karl Erjavec, will first attend a reception hosted by US President Barack Obama for the heads of delegations tonight.
He will attend the opening of the general debate on Tuesday and a special event on Millennium Development Goals on Wednesday before he addresses the General Assembly on Thursday.
Like Erjavec, Pahor will hold a series of bilateral meetings, including with UN Secretary General Ban Ki-moon and presidents of Serbia, Libya, Chile, Nigeria and Turkey, among others.
As part of the visit Pahor and Erjavec will present Slovenia's bid for membership of the Human Rights Council in 2016-2018.
Human rights will be highlighted as one of Slovenia's foreign policy priorities in Pahor's address to the General Assembly, aside from preventive diplomacy, responsibility to protect, human security, protection of children in armed conflicts, respect for international law, mediation and dialogue among civilisations.
During their stay in New York, Pahor and Erjavec will seek to increase Slovenia's recognition in other continents and promote cooperation with economic powers, Slovenia's Ambassador to the UN Andrej Logar has told STA prior to the visit.
Source: Slovenia Times