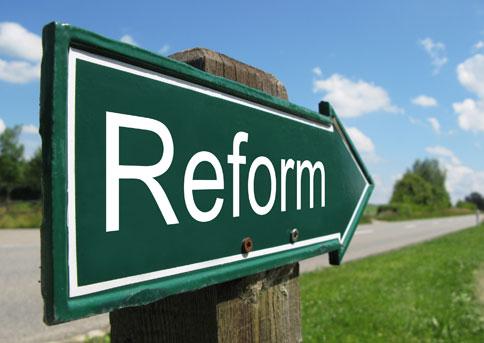 The daily Delo says in Thursday's commentary that no major changes in the tax policy to help the economy are expected from the current government.
While former Finance Minister Dušan Mramor said a year and a half ago that the new real estate tax could enter into force this year, the political reality is that the introduction of the tax was strategically postponed to the beginning of 2019, when a new government will rule in Slovenia.
It is understandable that the ruling coalition does not want to open this delicate topic now that the pre-election time is around the corner, the paper says in Tax for the Next Government.
The coalition remembers that the government of Alenka Bratušek learned a lesson with the real estate tax three years ago because of the poorly prepared evaluation of property.
This is why it is not expected that the incumbent government and Finance Minister Mateja Vraničar Erman will make any particular changes in the field of taxes, including those that the export-oriented economy wants and needs to be competitive on the global markets./IBNA
Source: The Slovenia Times