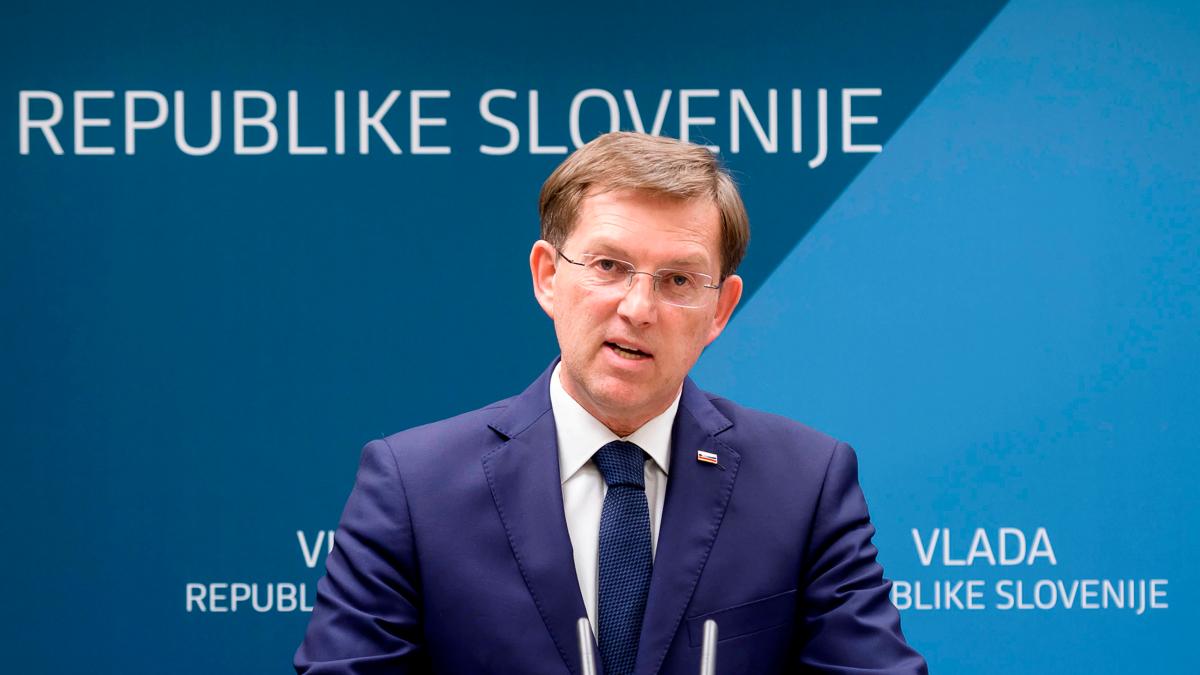 Slovenia's Prime minister Miro Cerar announced on Wednesday that he would resign, and would hand in his resignation on Thursday evening, March 15, after the Supreme Court annulled the September 2017 referendum on the Koper-Divača rail project, a step Cerar described as "the last straw", STA wrote.
His resignation comes only months before the end of his government's term.
"Dear citizens, the state is in much better shape today than it was in 2014. I'm giving power back into your hands (…) This was the straw that broke the camel's back; the second track project has been hit by another blow, taken by those who want to stop Slovenia's positive development. I don't want to be part of such stories (…) It's a responsibility I'm taking and a decision that every trustworthy politician should take in such a situation. In the election you will judge between right and wrong and who deserves your support"
Official resignation day
PM Miro Cerar tendered his resignation to parliamentary Speaker Milan Brglez on Thursday, as he had said he would do and will also formally and officially notify the Slovenian President, Borut Pahor.
Under Slovenia's law, after notification of the the cabinet and the parliamentary speaker by the premier, the parliamentary speaker has to convene a session of the National Assembly within a week.
According to the STA report, the parliament will likely acknowledge Cerar's resignation at the plenary, which is scheduled to start on Monday.
The economy
Financial specialists do not consider that the political momentum will affect the economy and financial stability of the country negatively.
Businesses too doubt there will be "major negative consequences for the economy or financial markets", as the polls are not far.
Senior economist at Alta Group, Sašo Stanovnik, who did not consider Cerar's government, "a government of reforms", noted that "it was in fact avoiding major decisions". He added that, "The resignation in a way only confirms that many challenges such as the rail track, NLB and public sector pay will be transferred onto the next government."
Reuters news agency reported the following:
"Slovenia, which narrowly avoided an international bailout for its banks in 2013, returned to growth a year later. The government expects economic growth of at least 3.9 percent this year versus 5 percent in 2017, boosted by exports and investments.
It hopes to end 2018 with a budget surplus of some 0.4 percent versus a deficit of 0.8 percent last year."
Shortly before elections
According to recent opinion polls the Slovenian PM's centre-left Party of Modern Centre was fourth behind three other political parties. Although the centre-left List of Marjan Sarec, has never before run for parliament, it has received top position in the polls even ahead of the opposition centre-right Slovenian Democratic Party.
Cerar's government coalition took power in September 2014 and was made of his Party of Modern Centre, the Social Democrats and pensioners' party Desus…. / IBNA