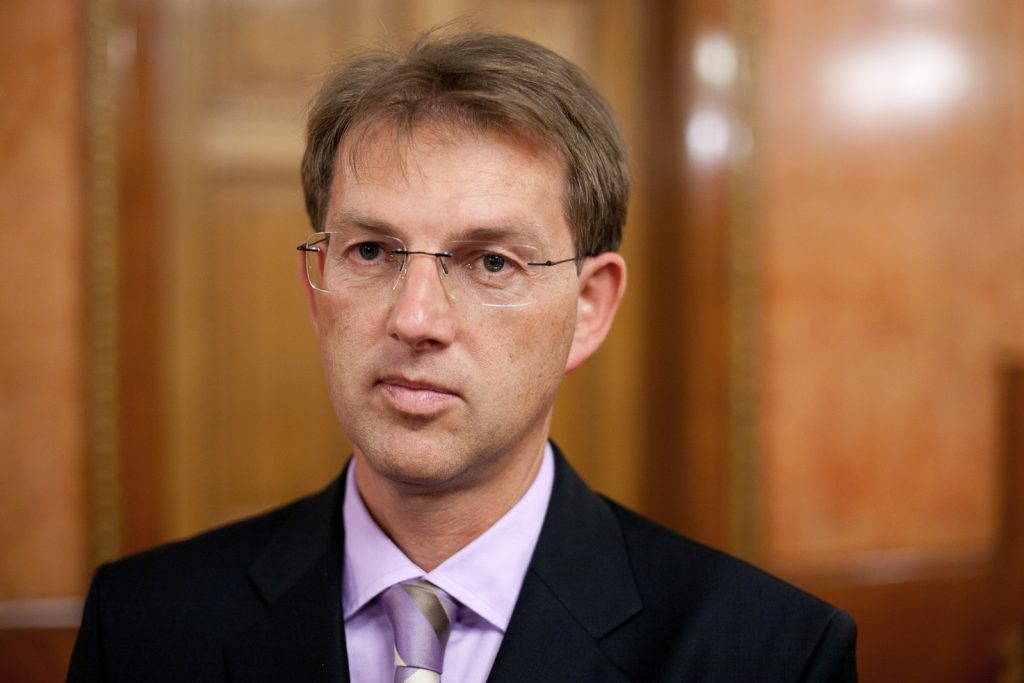 Slovenian Prime Minister Miro Cerar on Monday announced a stricter control of the border with Croatia in case of another migrant wave and pressure on Slovenia's borders, Slovenian media reported.
"The possibility for the migrant flow to go up, notably if the agreement between the EU and Turkey is not applied, is realistic and we are prepared for such a scenario," Cerar told a news conference in Belgrade, after a joint session of the Slovenian and Serbian governments.
"We will have to implement at the border with Croatia an extremely strict regime and measures that Austria has already been implementing at our norther border," Cerar said.
Slovenia has announced the adoption of a new law on foreigners which would limit the number of asylum seekers it was prepared to take in case of another migrant crisis. Slovenia also set up new barriers for migrants along the biggest border crossings with Croatia./IBNA
Source: Aboutcroatia.net