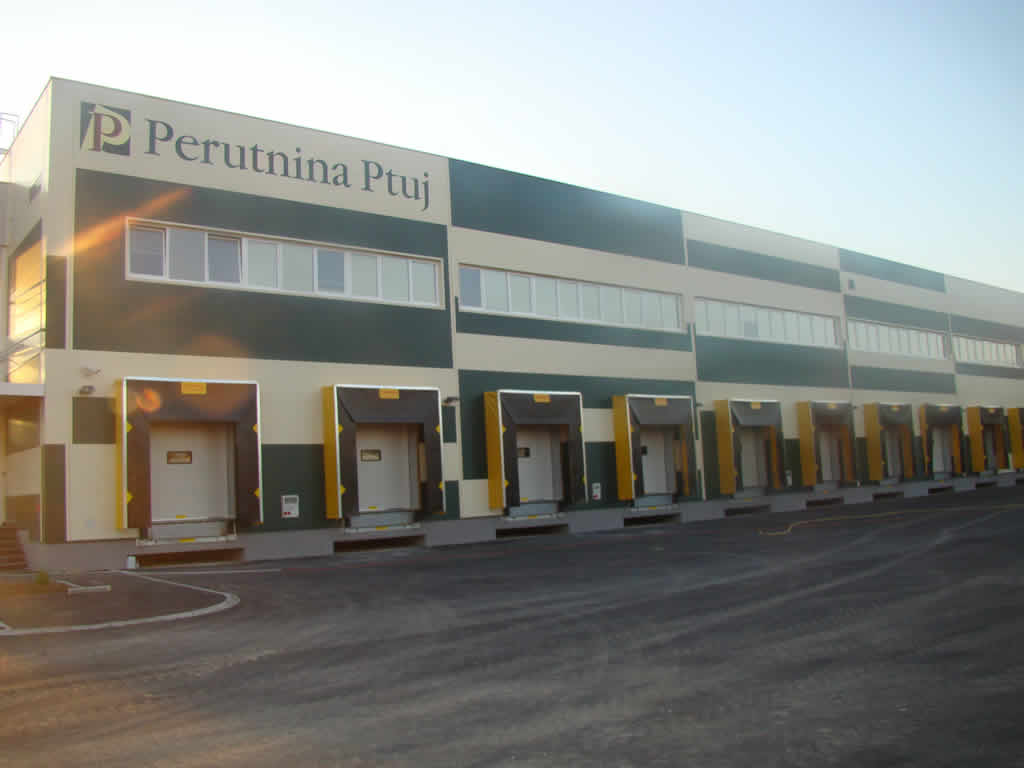 Indeed, there is a link between Slovenia's largest food processing company Perutnina Ptuj, the French poultry group LDC and the Ukrainian-based international agro-industrial group MHP.
In September 2018, MHP had confirmed it was seeking to acquire Perutnina Ptuj, "the most important specialized meat processing corporation in Southeast Europe".
A Poultry World article reads "The strategic acquisition will add value to MHP's reputation as Europe's most efficiency poultry producer and further its mission as a global player.It also allows the company to serve as a strategic long-term investor to enhance Perutnina Ptuj's already significant share of poultry value-added products."
Less than two months on, a French player enters the acquisition "game". LDC accused the Ukrainian firm and (its) rival for the takeover claiming that via using Perutnina Ptuj the Ukrainian group will abuse the EU-Ukraine free trade agreement.
In a press release issued on Thursday, the French poultry group LDC said it was not trying to cause problems in Perutnina's sale to the MHP group, which submitted a binding bid, but was acting in the interest of EU consumers. The French giant had as well expressed interest in acquiring the Slovenian business. Claims that wanted LDC not being serious enough about its bid to buy Perutnina Ptuj were immediately dismissed by the French side.
LDC is a top-ranked company in the poultry industry and Europe's largest, increased its sales by 5.5 percent in the previous fiscal year "making gains on both the French and export markets", wattagnet.com reported, proving that the strategy it follows, both reduces "imports of poultry meat into France" and boosts "its own exports".
STA reported that, "LDC said that Ukrainian poultry producers were benefiting from low production costs and were increasing poultry meat exports to the EU while abusing the free trade agreement between the EU and Ukraine.
It said the Ukrainian companies exported semi-processed products (chicken breasts with a single wing) to their processing hubs in the EU where they cut them up and repackage them with a made-in-the-EU label.
According to LDC, the practice is being investigated by the European poultry producers' association and the European Commission."
The French group is also preoccupied with the possibility of future "further unchecked growth of Ukrainian poultry meat exports to EU markets, including Slovenia, creating unfair competition to European producers", that the takeover could result in.
Ukrainian MHP is now assessing Perutnina Ptuj's value and risks associated with its takeover, before the binding contract is signed, while it "is waiting for a regulatory approval in Slovenia and Romania, having already acquired clearance in Austria, Macedonia and Serbia", STA noted….. / IBNA