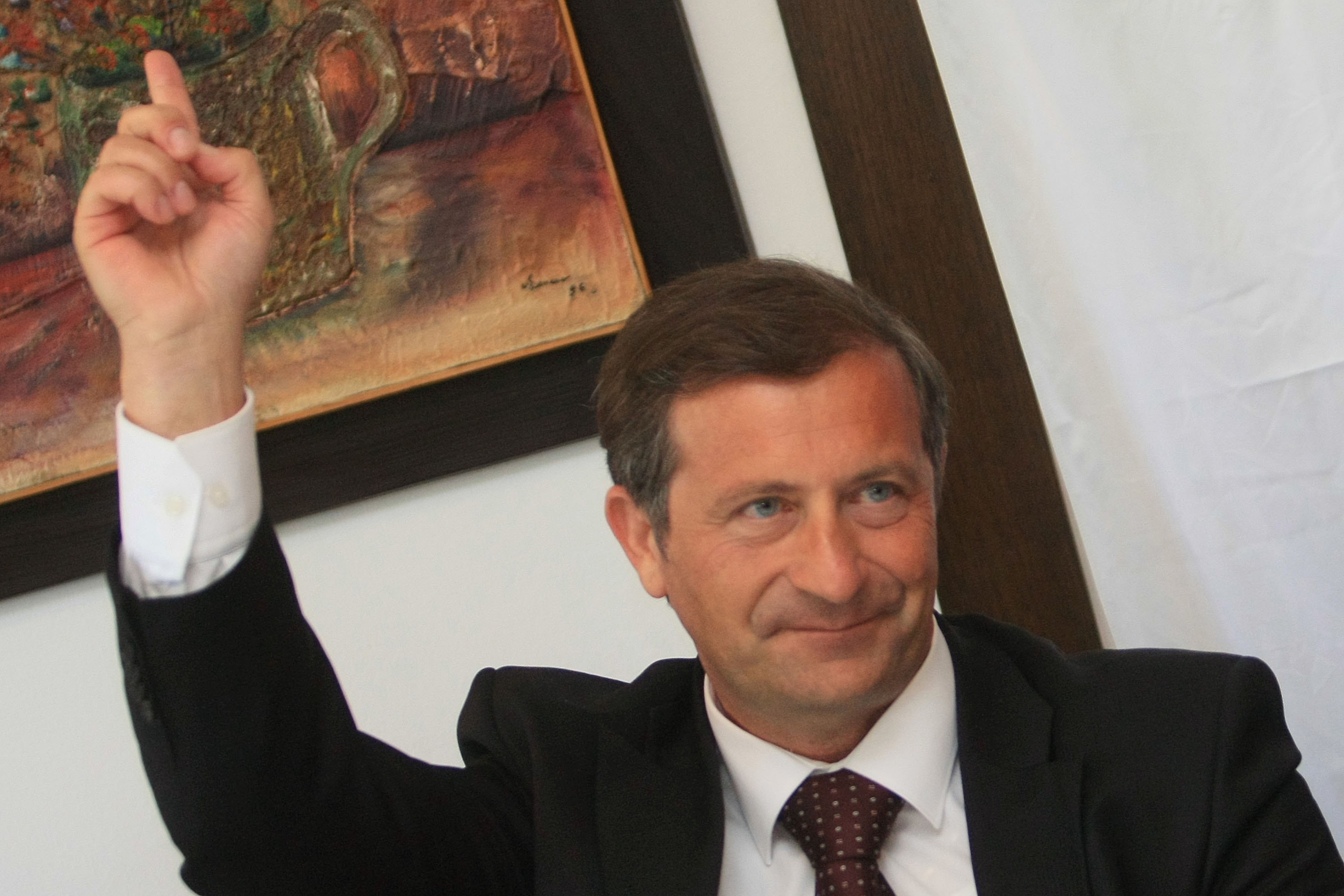 Review by Christos T. Panagopoulos –
Leader of the coalition Pensioners' Party (DeSUS), Karl Erjavec, said he did not support the real estate tax as proposed in the bill adopted by the government on Thursday. He said the final decision will be up to the executive committee of the party.
The concessions made in the final version of the bill, which envisages a 50% tax break for those on welfare and the possibility for those unable to pay to acquire a special loan, are not enough, Erjavec told an evening current affairs show on public broadcaster TV Slovenija.
The tax break would apply only to 46,000 pensioners, while there are another 250,000 pensioners who receive pensions of EUR 450 a month and would be unable to pay the tax, Erjavec said.
He denied that a failure to implement the real estate tax would undermine the budget for next year, saying that the budget includes merely expected revenues and that these can be different in the end. Solutions could be found to implement the budget another way, he maintained.
Erjavec had previously said that the party would endorse the bill if it was harmonised with the Association of Pensioner Societies of Slovenia. The association's vice president, Anton Donko, told the current affairs show that the group has endorsed the bill, although it is not fully satisfied with it.
Source: Slovenia Times
You may also read:
 Adoption of the real estate tax in Slovenia imminent, Thursday 17 October 2013