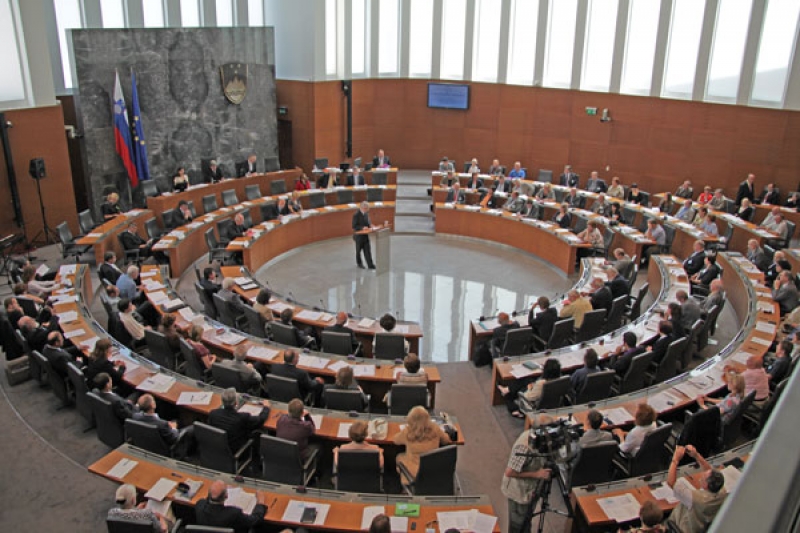 Review Hari Stefanatos
Slovenia's National Assembly agreed on Wednesday to provide the needed support for the cleanup and damage repairs that were caused by the ice storm, which resulted in the destruction of hundreds of thousands of forest hectares as well as serious damage on the country's infrastructure. The amount needed to repair the damage is estimated around the region of €300-€500ml.
The special emergency law will make €15mln readily available as emergency funding for the floods that followed the ice storms in Southwestern Slovenia.
In addition, the planning requirements are being loosened in order for repairs on the power grid to start as soon as possible, after the collapse of hundreds of towers under the weight of the ice.
In effect, what this bill does is to provide with the legal basis needed for the compensation of companies and individuals who were affected by the adverse weather and the attendant power outages using public funds.
According to the latest figures presented by the government, 142,000 electricity users have been victims of blackouts and over 3,000 kilometers of power lines have been damaged or collapsed.
(Source sloveniatimes)