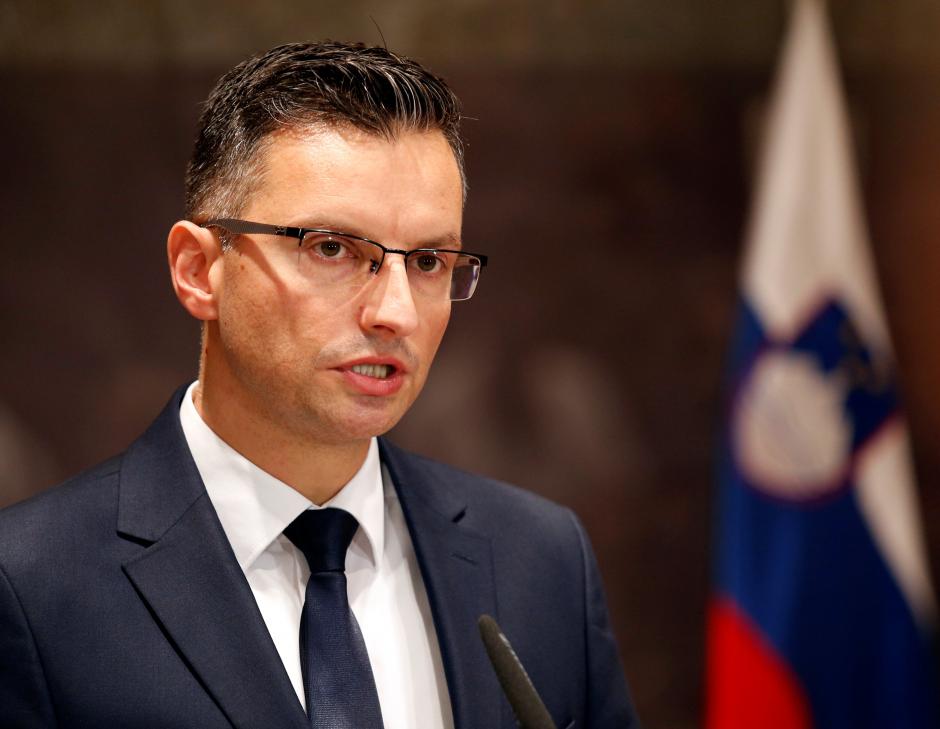 On Friday, August 17, Slovenia's parliament with 55 deputies backing Marjan Šarec and 31 deputies opposing the candidacy okayed him as the prime minister-designate of a minority coalition government.
A strenuous political period is thus over for the country that after the last parliamentary election held in June 2018 had found itself in a cul-de-sac.
Marjan Šarec is the comedian-turned-politician, leader of the Slovenian political party called List of Marjan Šarec (Lista Marjana Šarca – LMŠ) or simply LMŠ, and former mayor of Kamnik, northern Slovenia, whose whose second term expired this year.
Although now the apparent picture is better since the political stalemate will not be haunting Slovenian politics anymore, there are experts who speak of a new cabinet (supported by five centre-left parties) possibly with "a limited shelf life" as euractive.com put it.
Within the next fifteen days, Šarec will have to present his cabinet.
The prime minister-designate' party "has agreed a minority coalition with the Social Democrats, the Party of Modern Centre, the Party of ex-Prime Minister Alenka Bratušek (SAB) and the pensioners' party Desus. The coalition has 43 seats in the 90-seat parliament and will depend on the support of others to pass laws", said euractive.com.
So, analysts will expect to see who will be in this new cabinet and how skilful Šarec will prove to be.
The former mayor was turned into the protagonist of this political saga of recent months when it became clear that the actual relative winner of the election, conservative Janez Janša was unsuccessful  in finding coalition partners to form a government in July…. / IBNA
Main Photo: Slovenian PM-designate Marjan Šarec