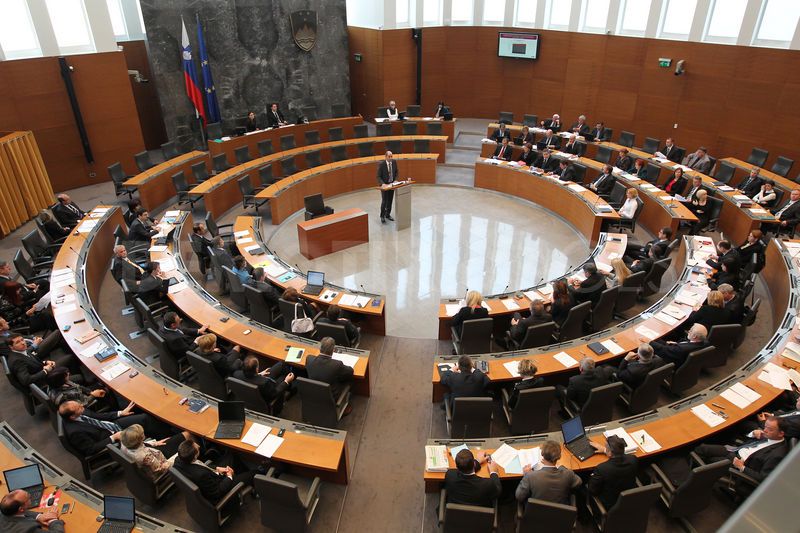 Review by Christos T. Panagopoulos –
Parliament is expected to pass amendments to the banking act and to the income tax act as it wraps up the October plenary on Tuesday. The banking act changes will create the legal framework for the bail-in of holders of subordinated and hybrid bonds as a means of reducing the state costs of bank restructuring.
Challenges against the legislation have been announced by a group representing small shareholders, which said it would seek an upper chamber veto and Constitutional Court review.
The new income tax rules will abolish the automatic indexation of income tax brackets and tax credits to inflation. Indexation will be mandatory only if inflation exceeds 3%.
The abolition of indexation is expected to generate an extra EUR 33m per year. The MPs will also vote on whether to fast-track the new real estate tax bill or pass it in regular procedure.
Source: Slovenia Times