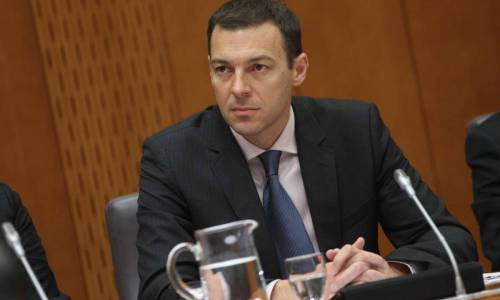 By Christos T. Panagopoulos
Finance Minister, Uroš Čufer, announced that all Slovenian banks' non-performing loans will have been transferred to bad bank by the end of 2013, according to news report issued by the daily "Slovenia Times".
Čufer noted that the country will not go into new borrowing on the financial markets before the end of this year, as he estimated there is sufficient liquidity to cover all expenses.
He also said that there is a definite need for political stability, but expressed confidence that the necessary consensus would be found in the government coalition for passing an appropriate budget for 2014.
Source: Slovenia Times