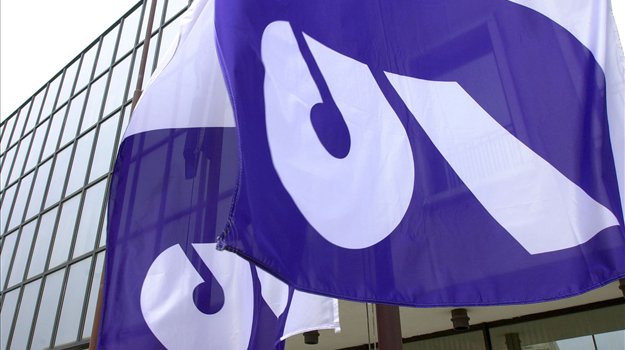 Review by Christos T. Panagopoulos –
NLB bank posted a group net loss after tax of 293.5 million euros for the January-September period on the back of impairments that reached 345 million euros. Excluding provisions, group profit would have been 51.8 million euros, according to preliminary figures released yesterday.
Group net profit stood at 16.2 million euros for the same period of last year though it is not immediately clear from the bank's statement whether the figures are comparable. The bank will release detailed financial statements in mid-November.
Though the figures suggest the bank's financial health is poor, the bank sees "first signs that indicate the possibility that after years of decline, the bank will succeed in stabilizing the monthly bottom line before provisions and extraordinary events".
The bank's total assets stood at 10.87 billion euros and group assets were 13.66 billion euros, both figures down 5% since the start of the year.
Source: Slovenia Times