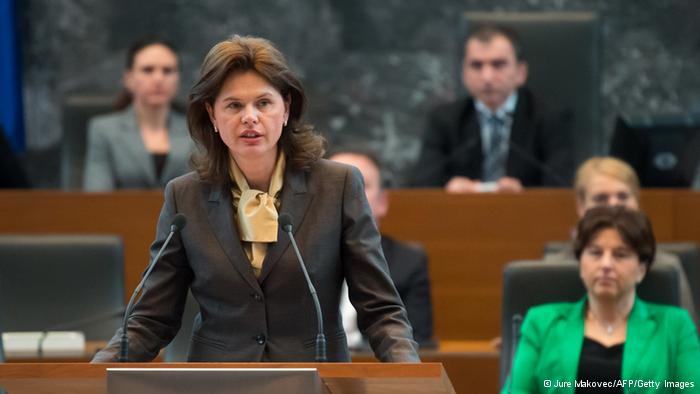 Review Hari Stefanatos
The country's economic recovery strategy is expected to dominate the agenda as the slovenian National Assembly opens its April plenary on Tuesday. Prime Minister Alenka Bratusek will answer questions regarding the status of the economy and the measures that will be taken towards economic recovery.
Three questions will come from the main opposition and will inquire on the government's plans to implement strategic economic documents sent to the EU, the measures for helping the recovery of small and medium enterprises, and for drawing EU funds, as well as the efforts to secure the rights of the workers and the creation of jobs.
The questions from within the coalition will focus on the key measures planned by the government for restoring sustainable economic growth.
On Wednesday there will be a debate on the government's plan to raise excise on tobacco and biofuels in an attempt to salvage the budget following the collapse of the real estate tax.
The plennary session will conclude on Friday with a debate on legislation on the ownership transformation of lottery operator Loterija Slovenije.
(Source Sloveniatimes)