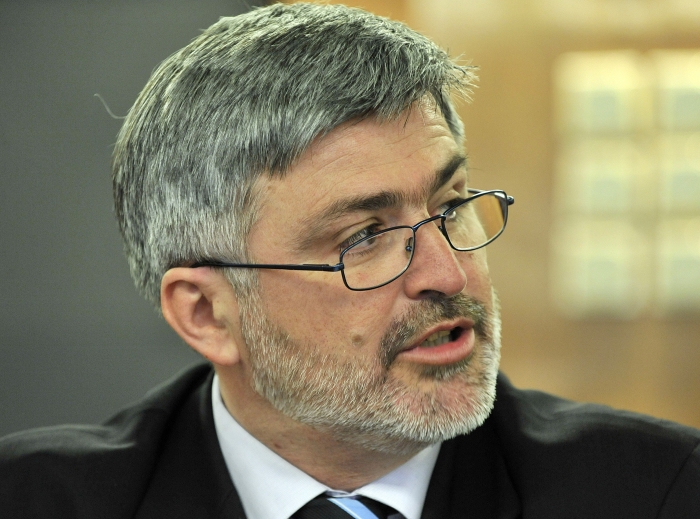 Review by Christos T. Panagopoulos –
Defence Minister, Roman Jakič, signed a contract with a consortium of local construction companies on Monday for upgrading Slovenia's sole military airport at Cerklje ob Krki with an apron. The upgrade, allowing the airbase to serve for NATO support, will cost EUR 8.3m, which is to be covered fully by NATO
The Novo mesto-based CGP and Begrad and the Krško-based Kostak are to finish the nine-hectare asphalt and concrete apron for transport planes in 18 months from the start of construction. The minister stressed at the signing that the project was among the bigger in a series and would affect on the economy in the area, while it was also demanding organisationally and technologically.
A larger-scale renovation of the airbase, which started in 2008, is expected to cost EUR 26m, of which EUR 20m will be contributed by NATO and the rest will be covered by the state, Jakič explained.
Apart from the new apron, the airbase renovation project includes an already finished new air control tower and the solving of low visibility issues.
He also added that the burial ground with the remains of some 140 bodies from WWII found in spring did not hinder the project, as the remains were properly excavated and examined, after which the works continued normally.
Source: Slovenia Times