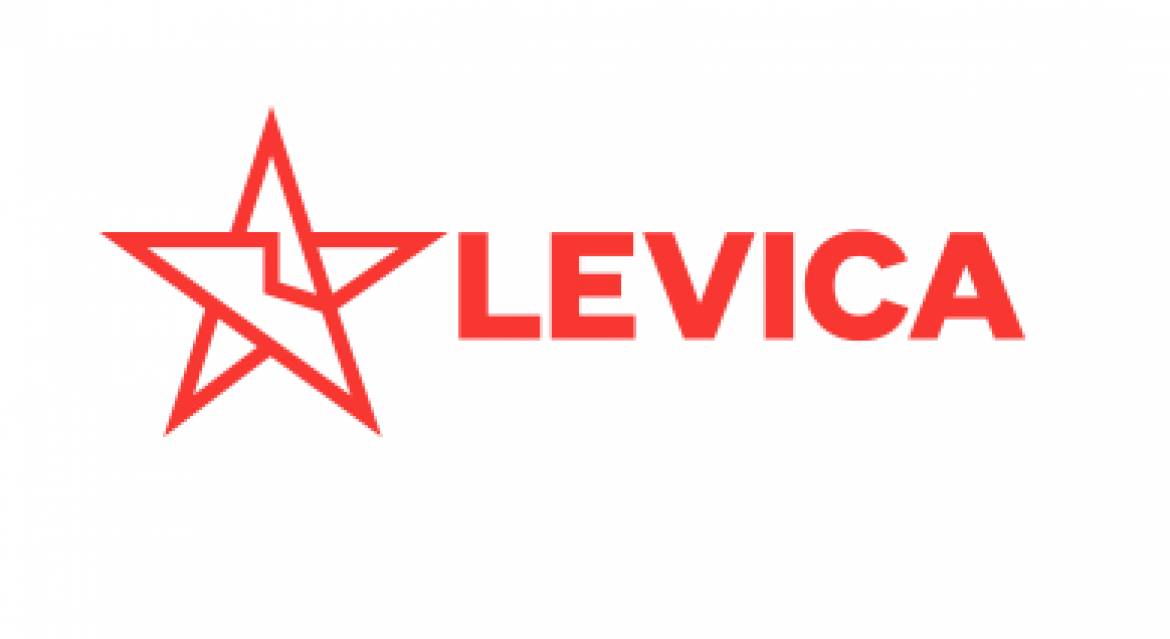 Give me something to give you something back. Clear-cut position, no games involved. This is the stance the Slovenian Left is after, which announced it would not go for an inexperienced governmental scheme but would gladly support a minority government given its wishes are met.
That means "the realisation of selected projects it deems are a priority", as STA reads.
Late on Tuesday, Left leader Luka Mesec together with the party's governing council decided they will not favour a five-member coalition led by Marjan Šarec -just ten members of the council voted in favour, with 21 voting against and several abstaining.
Nonetheless, the Left will endorse Šarec as prime minister-designate.
Mesec has said that noted that despite the fact that his party secured several important concessions, the happy medium on major issues such as the NLB bank privatisation, defence spending, foreign policy and the protection of human rights was not stricken.
"We're satisfied with healthcare and pensions … but on the whole we have reservations that the coalition agreement is not fiscally sound… The biggest problem for us is privatisation", the Left's head said.
The second round of coalition talks expires on August 10. A third could take place but if that, too, proves fruitless, then the Slovenian will have to be dissolved. The next step, snap polls…. / IBNA