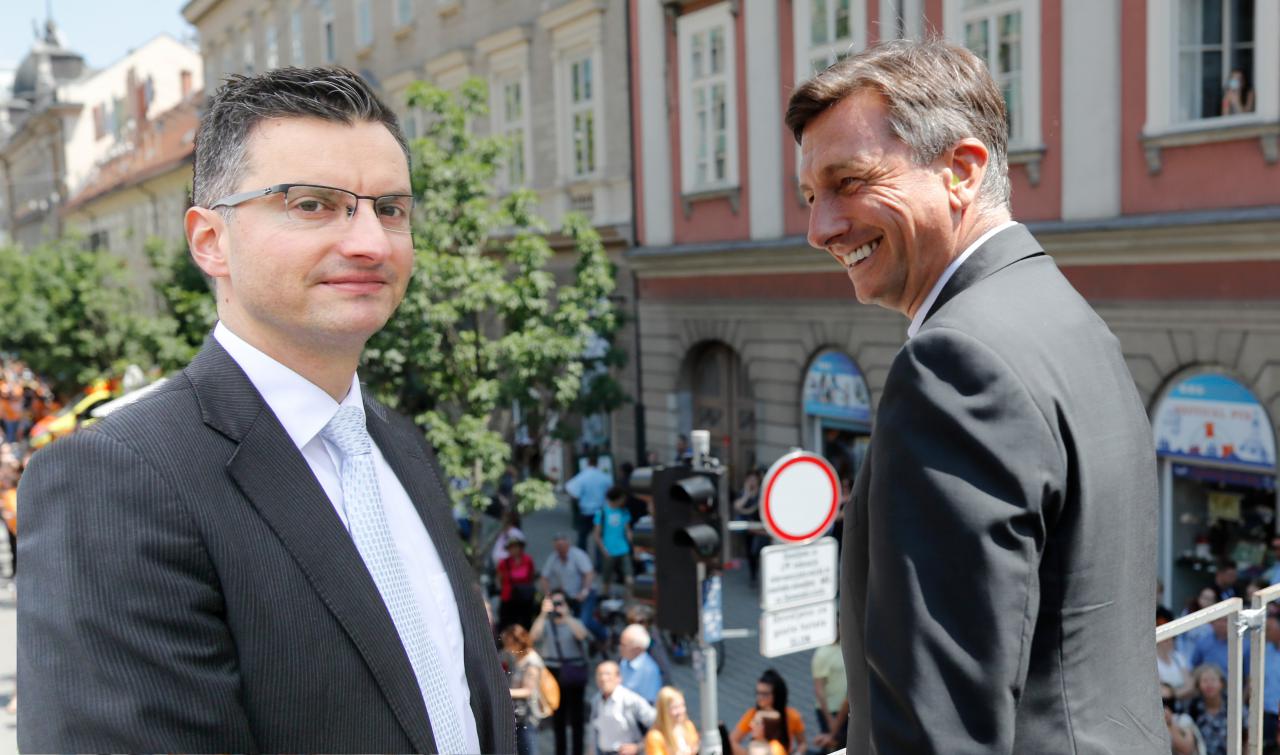 On Monday, July 9, the council of the Left unanimously decided against participating in a "centrist" government coalition that is being put together by election runner-up Marjan Šarec because it includes the conservative New Slovenia (NSi), the party coordinator, Luka Mesec, told the press, as quoted in the STA report.
A day later, Mesec said that "if the situation changed and the NSi were excluded from the potential coalition, the council could decide on the party's cooperation with Šarec again.
The Left decided against joining the emerging Šarec-led coalition because it cannot support 'the kind of government that is being formed right now'."
According to Mesec, centrist parties could have formed a left-leaning government but lost their chance by excluding the Left from the talks.
Šarec is currently conducting talks on a future coalition with the SocDems, the Modern Centre Party (SMC), the Alenka Bratušek Party (SAB), the Pensioners' Party (DeSUS), and the centre-right NSi.
Speaking on behalf of the Left, Mesec told the media: "We wanted a government that would follow the guidelines we had presented before the election.
Unfortunately, we'll get a government that will, as it seems, again let the favourable economic trends go to waste, give tax breaks to the rich and the capital, continue to sell state assets, primarily the NLB bank, and that will continue to degrade the health system …
Such a government cannot have our support, because it moved even further to the right than the previous government of Miro Cerar."…. / IBNA
Main Photo (File): Marjan Šarec with Slovenian preside Borut Pahor