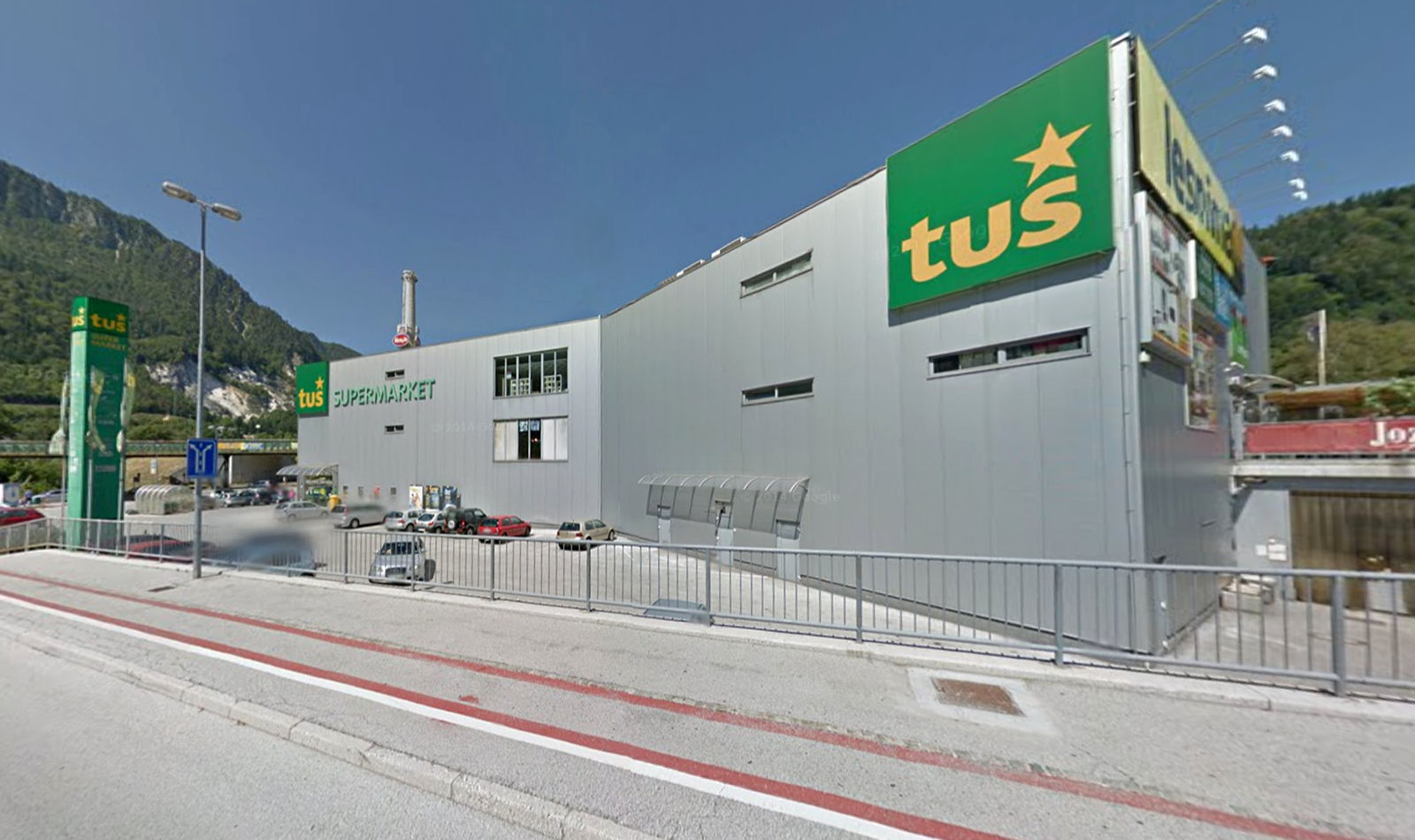 One of the largest European banks, Deutsche Bank (DB) and the Alfi Fund, "which brings together Slovenian investors", according to tech2.org, have submitted a joint to bid for the purchase of debt of retail group Engrotuš worth 300 million euro, as media have reported.
Business newspaper Finance and web news portal Siol.net have said that the joint bid is valid for a month.
Alfi owns several companies in western Slovenia and is managed by a fast-growing advisory firm KF Finance.
The decision on the sale is expected at the end of May 2018…. / IBNA