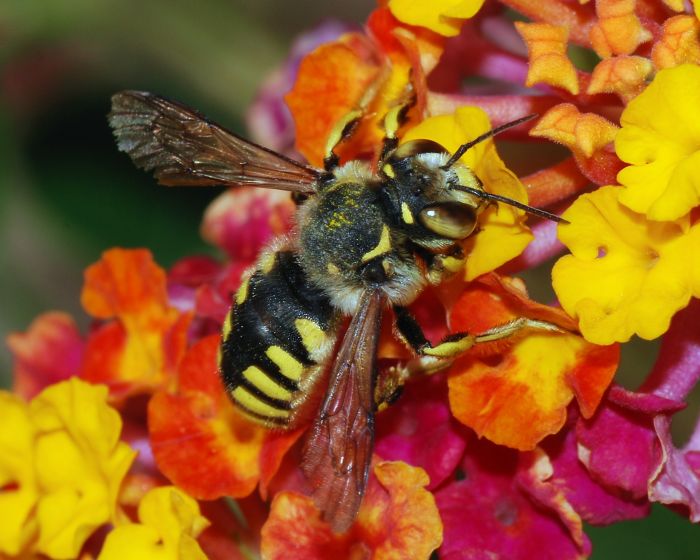 It took Slovenia three years but they made it and last week their hard work was praised by the UN unanimously. The Organisation's Economic and Financial Committee  backed a resolution on declaring 20 May World Honey Bee Day. All EU member states the U.S. of A., China, Russia, Brazil, Australia and Indonesia, unanimously, "decided to co-sponsor the resolution", reported The Slovenian Times.
As the country's Agriculture Ministry said, the Slovenia-initiated resolution "is now to be formally confirmed by the UN General Assembly, expectedly in mid-December".
Competent minister Dejan Židan said that "The unanimous support gives us confidence that the UN will declare World Honey Bee Day at the December plenary of the General Assembly."
The initiative was based on the dangers that bees and, as a result, honey face today due to climate change, chemicals and the generated damage to the environment.
Agricultural production will be able to further grow only if the importance of honey bees and other pollinators is recognised and if they are protected", said the minister.
The date -May 20- is not random as it is the birthday of Slovenia's pioneer beekeper Anton Janša (1734-1773)…/IBNA