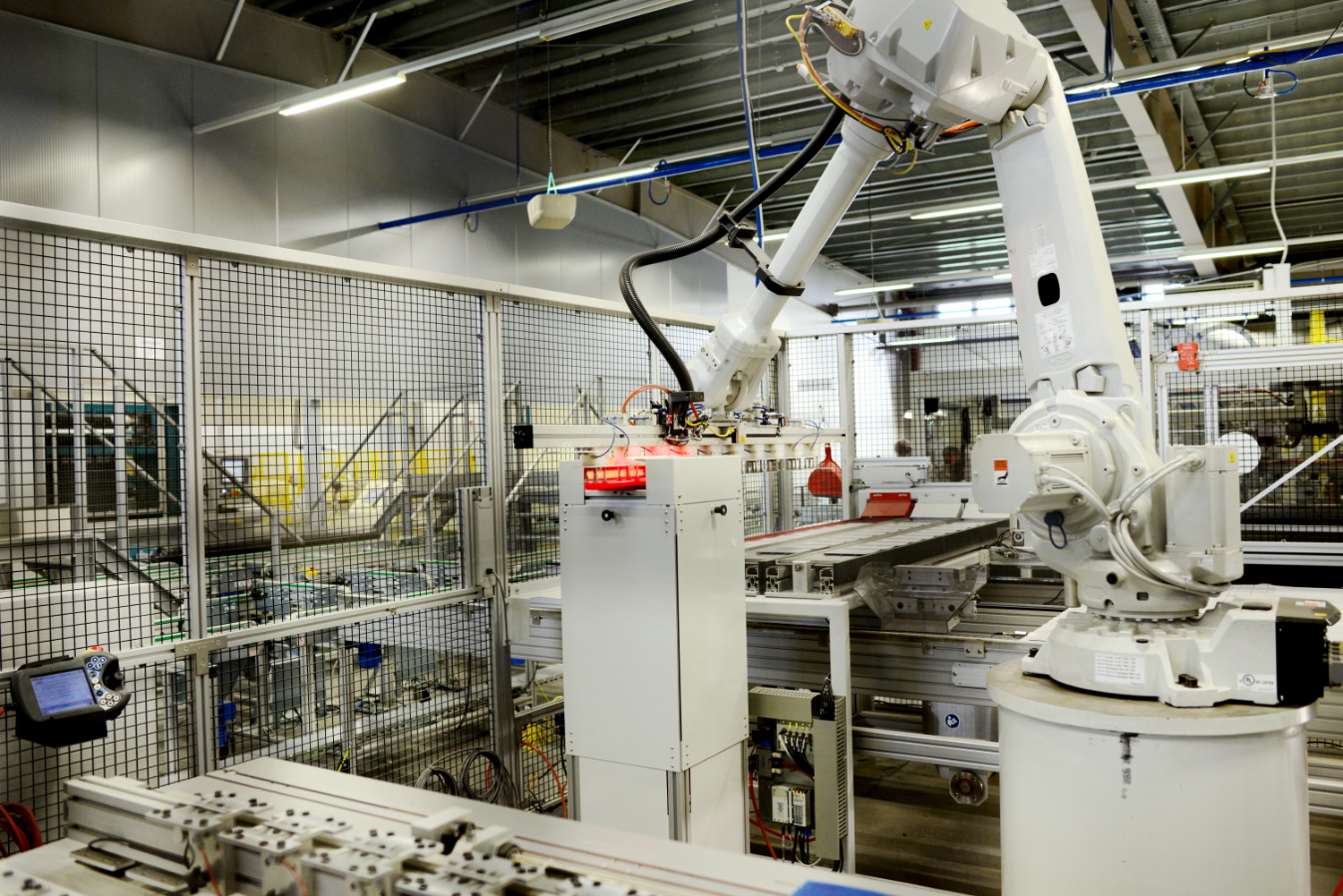 Ljubljana, February 11, 2015/ Independent Balkan News Agency
Review Hari Stefanatos
Slovenian Statistical Office figures released on Tuesday show that the country's Industrial production rose by 1.6% year on year in 2014, while production in other manufacturing production in other industries declined.
More specifically, industrial output rose 3.6% year-on-year, while at the same time mining contracted by 4.2% and electricity, gas and steam supply plummeted almost 14%.
Along the same lines, the manufacturing sector was behind the 4.6% annual increase in industrial revenue, since the 5.1% rise in this sector balanced drops in other sector such as mining which fell by 0.2%.
Inventories dropped 2.1% year-on-year in manufacturing but surged by 28% in mining.
(Source: Sloveniatimes)