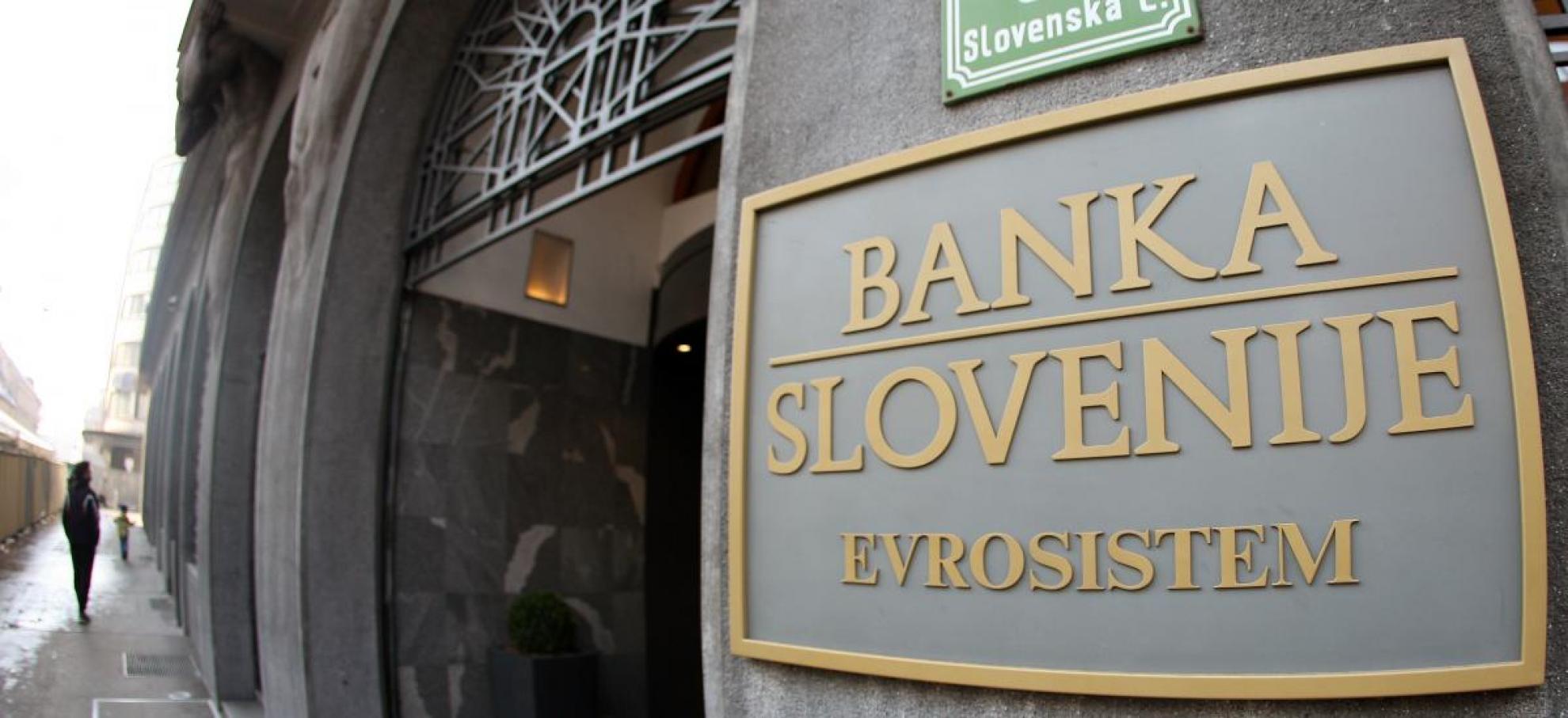 These days, the Slovenian press is all about the President's new choice of Dr. Primož Dolenc whom he nominated for Banka Slovenije governor.
"It is unclear whether Dolenc, currently serving as a vice-governor, will indeed be appointed by the National Assembly, as neither he nor any of the remaining four candidates enjoy the necessary support of 46 MPs in the 90-member legislature", STA reads. Dnevnik.si agrees, reporting that Pahor's move and his choice of Dolenc has resulted after consultations with parliamentary groups and despite the fact that they made clear the candidate does not enjoy their full support. Moreover, Dnevnik reads that the National Assembly "could decide on the governor as early as September 26″.
The public presentation will take place on Monday, September 24, 2018, at the Presidential Palace. The presentation will be hosted by the Secretary General of the Office of the President of the Republic, Nataša Kovač. "The National Assembly shall vote on an individual candidate within 30 days" after the official proposal, says delo.si. The voting is secret and the candidate shall be elected only if the majority of all 46 members of the Slovenian National Assembly come to agree and vote in favour of the candidate.
As STA notes, "The president believes … that Dolenc 'might be able to get the needed support in the National Assembly' after his presentation."
Dr. Primož Dolenc has been Deputy Governor and Member of the Board of the Bank of Slovenia since April 6, 2016. He received his Ph.D. in Economics from University of Ljubljana, Faculty of Economics, in 2006. He is a Visiting professor at Mikkeli University of Applied Sciences (Finland), Glasgow Caledonian University (UK), University of Córdoba (Spain), University of EcoNomics Varna (Bulgaria), Universiteti Aleksandër Moisiu Durrës (Albania).
Dr. Primož Dolenc
The five candidates vying for the top C-bank position have been Marko Bošnjak, Mejra Festić, Benjamin Košar, Milan Martin Cvikl and Primož Dolenc who have all sent their applications to Slovenia's president, Borut Pahor.
Pahor initiated procedures for the election of the new governor, after Boštjan Jazbec prematurely left the governor's post at the end of April. Jazbec stepped down in order to serve at the EU's Single Resolution Board…. / IBNA