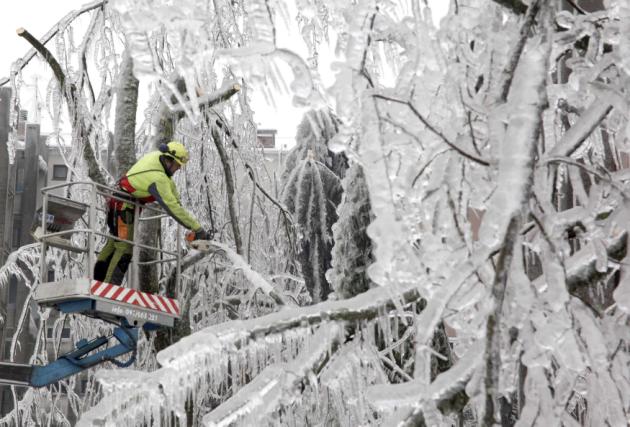 Ljubljana, February 4, 2015/ Independent Balkan News Agency
Review Hari Stefanatos
Slovenian ministry of Agriculture, Forestry and Food tabled a proposal to coalition partners on Tuesday for the establishment of a company responsible for the management of state-owned forests.
The idea belongs to Agriculture minister Dejan Židan, who, since last year, wanted to set up the forest management company to better regulate the wood market after the devastating storm that hit the country last winter and destroyed much of the country's forests.
The idea stumbled upon the fall of the previous government, but Židan, who remained agriculture minister, hopes that the company will be established by the end of 2015.
The company will be tasked on the most part with the management of state-owned forests, outsource logging services, sell wood and buy forests.
The company is to pay a part of its profits into the state budget, with the revenue going into the acquisition of forests, denationalisation costs and to support environmental projects.
The bill is expected to be sent into public discussion in late March, adopted by the government in early May and passed in parliament by mid-July.
(Source: Sloveniatimes)