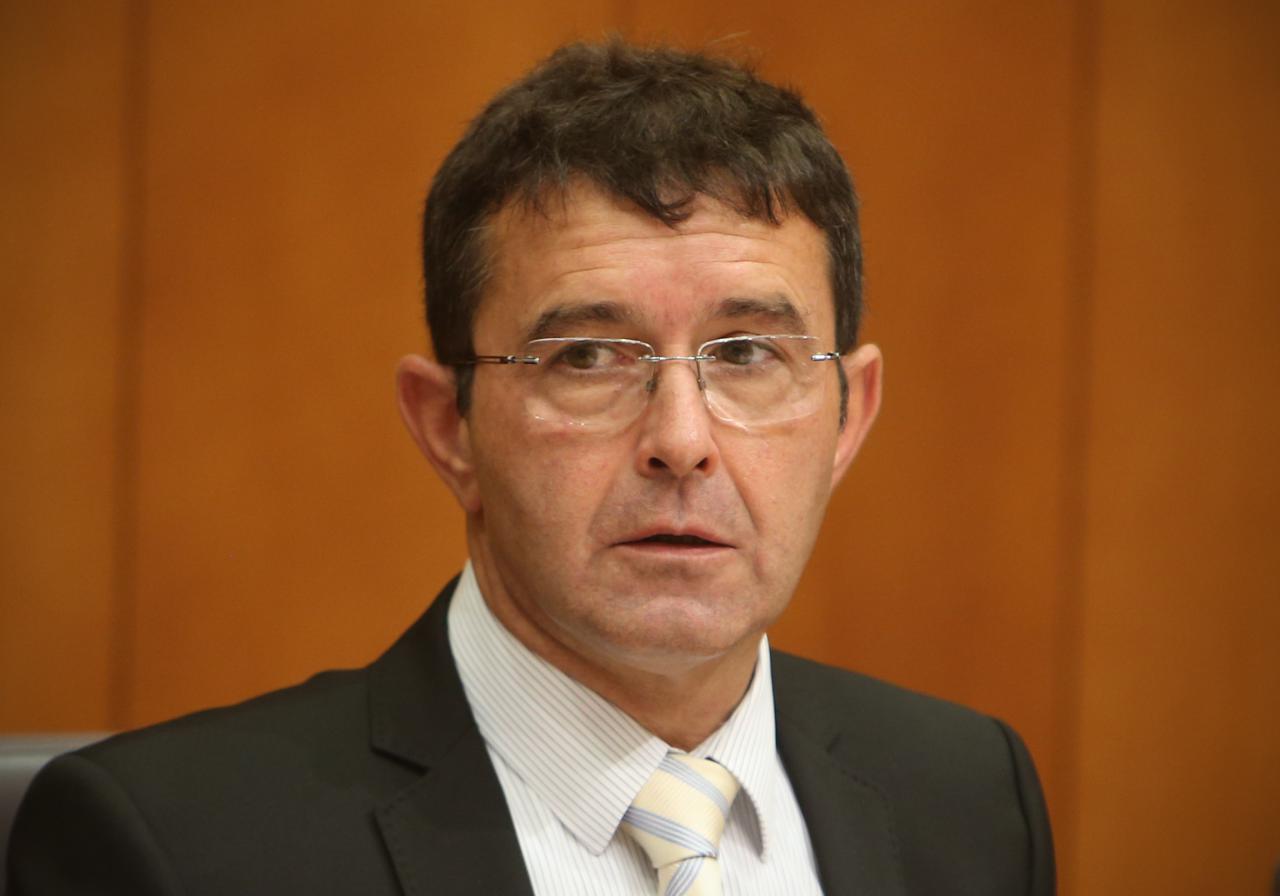 Ljubljana, January 9, 2015/ Independent Balkan News Agency
By Haris Stefanatos
Slovenian government has adopted a new set of measures, on Thursday, to fight corruption, which have expanded to include state-owned companies, among which are the Slovenia Sovereign Holding (SSH) and the Bank Asset Management Company (BAMC).
Public Administration Minister Boris Koprivnikar addressed reporters after the session saying that the aim is to increase transparency with the target being not only the ministries, but also business subjects in majority or sole ownership of the state.
Koprivnika also noted that the battle against corruption is a priority for the government, since it was an electoral commitment and is also included in the coalition agreement. The plan includes 11 measures to be implemented in 2015 and 2016, along with the bodies that will implement them and the set delines.
Minister that there will be an examination to establish how the costs ballooned and potential flaws or wrongdoing, while a special law designed to avoid separate audits is to be adopted by the government by the end of March and submitted to regular parliamentary procedure.
Koprivnika also mentioned changes concerning the SSH and BAMC, the latter aimed at increasing transparency of the bad bank's operations and reviewing the past transfers of non-performing claims from banks.
"I don't think it's any secret that coordination is under way over the first draft of an audit report by the Court of Audit in the matter. We look forward to…getting a quality groundwork for measures and detection of potential flaws considering the many suspicions", Koprivnikar said.
Among the measures is the adoption of a code of ethics for the  government and ministry officials, which will ensure a legislative footprint and the centralisation of public procurement in healthcare.
The minister said that the price would be replaced as the decisive factor with how economical the project would be.
(Source: Sloveniatimes)