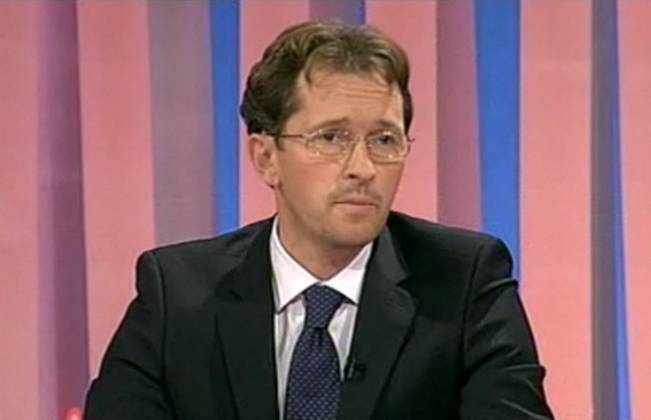 Review Hari Stefanatos
Slovenian government coalition partner Citizens List (DL) announced that they will not support the proposed increase in added value tax (VAT), just a day after the announcement of the proposal by Finance minister Uroš Čufer.
DL leader Gregor Virant stated that the executive council of his party voted against replacing the revenue lost from the annulment of the real estate tax act with an increase in VAT rates, proposing instead that the extra money be found by reducing public expenditure and better tax collection.
The coalition party leader reminded that the government's renewed coalition contract included the term, proposed by the DL, that there would be no new VAT increase.
He called on Čufer, who he named the person responsible for the real estate tax fiasco, to come up with a package of acceptable measures, while at the same time denying the accusations that DL is trying to hinder the work of the coalition.
(Source Sloveniatimes)