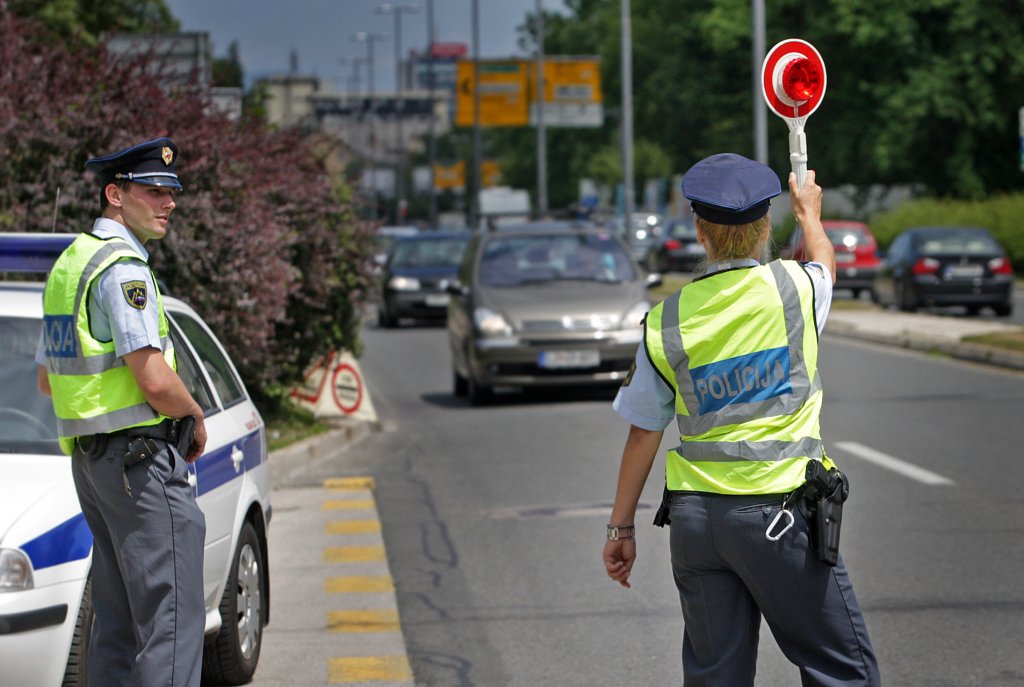 Review by Christos T. Panagopoulos
Minister of Interior Affairs, Gregor Virant, is going to meet on Tuesday with head of the Police Trade Union of Slovenia (PSS), Radivoj Uroševič, as talks between the two parts continue, in order to find a viable solution, while police forces continue their strike.
According to "Slovenia Times", Monday's meeting did not end up with a result, with Uroševič stating that some points were not negotiable. Furthermore, the PSS announced the stepping up of its work-to-rule strike for Friday, but then decided to suspend the move to see what the talks with the government will bring. However, Uroševič said they could still step up the strike any time they saw signs of failure to understand their position.
The union has been demanding since January the honouring of pay agreements dating back to 2012, which they claim as not having been implemented, as well as a 10% pay rise.
Source: Slovenia Times