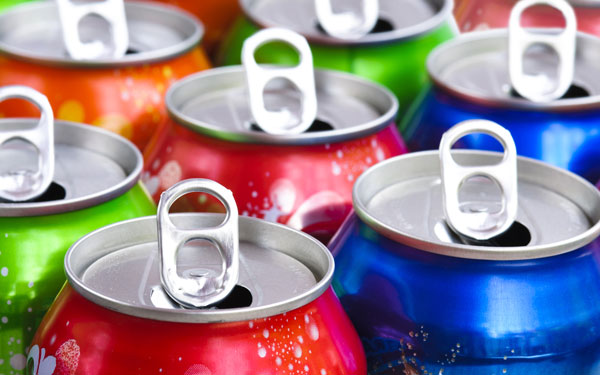 Ljubljana, December 10, 2014/ Independent Balkan News Agency
Review Hari Stefanatos
Slovenia government seems to have had a change of mind regarding the tax on drinks with added sugar, worth EUR 4.7 million, it was planning to bring, after facing fierce opposition from businesses, namely on the food and drinks sector.
Unknown remains, however, whether the government listen to the economy and remove from the table other measures it was contemplating, like the higher greenhouse emission taxes and higher energy contributions.
PM's Office announced that the coalition government has agreed on the supplementary budget for 2015, refraining however to comment as to which measures have been included in the end and which have been left out. It also revealed that he proposal would be debated and endorsed by the government on Thursday, which means it will be submitted to parliament this year rather than in January as previously planned.
The current proposal brings the deficit at 2.7% of the GDP, a number acceptable by the EU, but to achieve that the new measures where necessary according to Finance Minister Dušan Mramor, who had warned in early October that the deficit could increase to 5% of GDP unless extra measures were taken.
As the upper limit of acceptable deficit Mramor cited EUR 1.2bn or 2.7% of the GDP, but to attain this goal, the revenue must increase by EUR 100m and expenditure slashed by EUR 600m.
Towards raising the state revenue, FM proposed a hike in financial services and insurance tax to offset the loss of revenue, since the tax on total assets of banks expires this year.
(Source: Sloveniatimes)