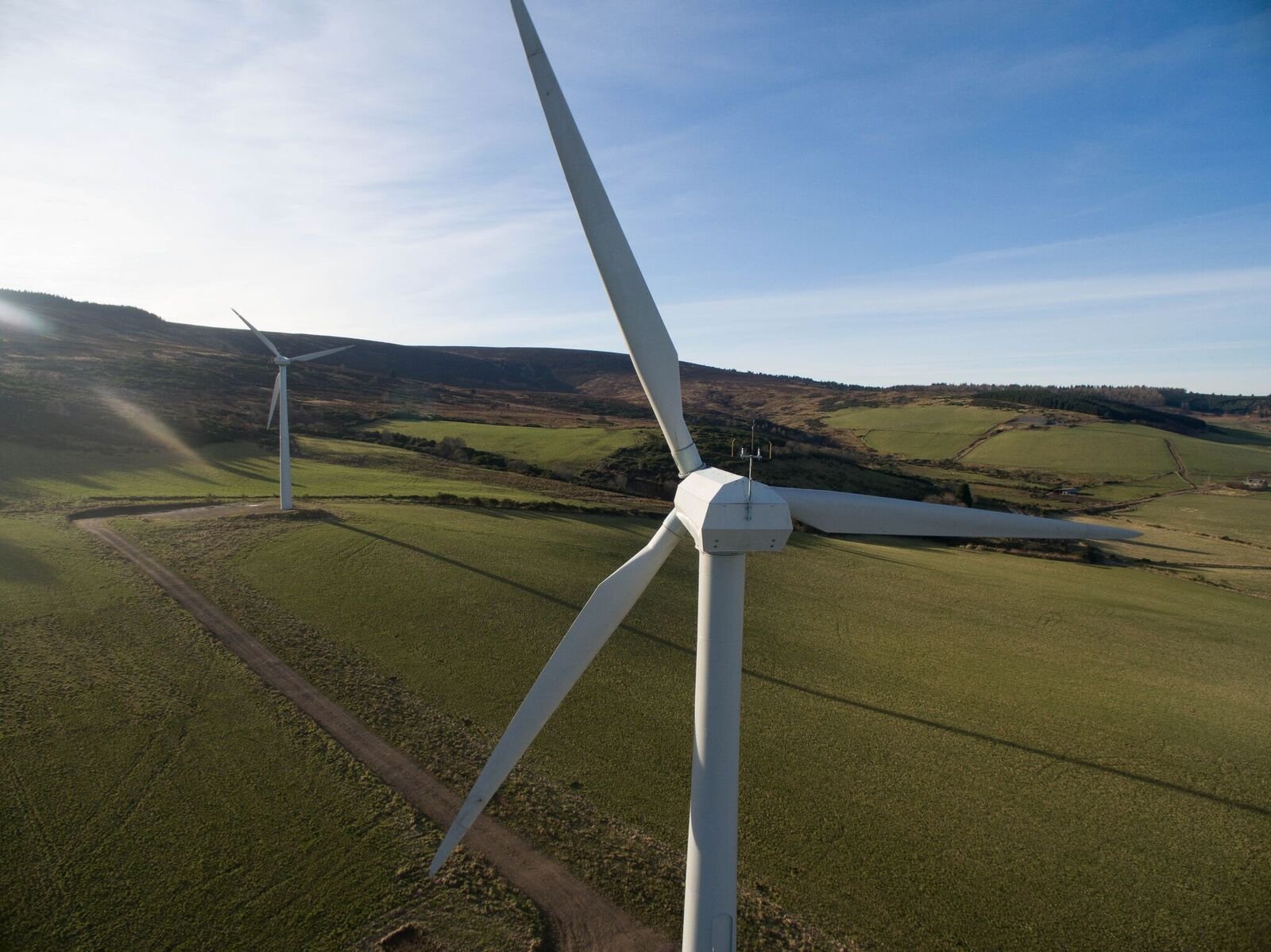 On Thursday, the Slovenian government decided to "draft national zoning plans for two wind farms in the south-west and north-east of the country", is reported by STA.
The nine-wind-turbine Zajčica farm will spread on the hills of Zajčica, Na Gavgah and Strmec, whereas the Osjtrica farm will be built on the slopes between Morijev Vrh and Košenjak and will have three wind turbines.
Ljubljana wants "to increase the share of energy produced from renewables in line with the country's energy policy and energy legislation" but according to Slovenian Media reports, locals object to the governmental planning. As a result it is unknown when the wind-farm plans will be realised.
As STA reads, "if the investors get locals on board and everything goes according to plans, the national zoning plans for Zajčica and Ojstrica could be adopted in roughly two and a half years, according to the Environment and Spatial Planning Ministry."…/IBNA