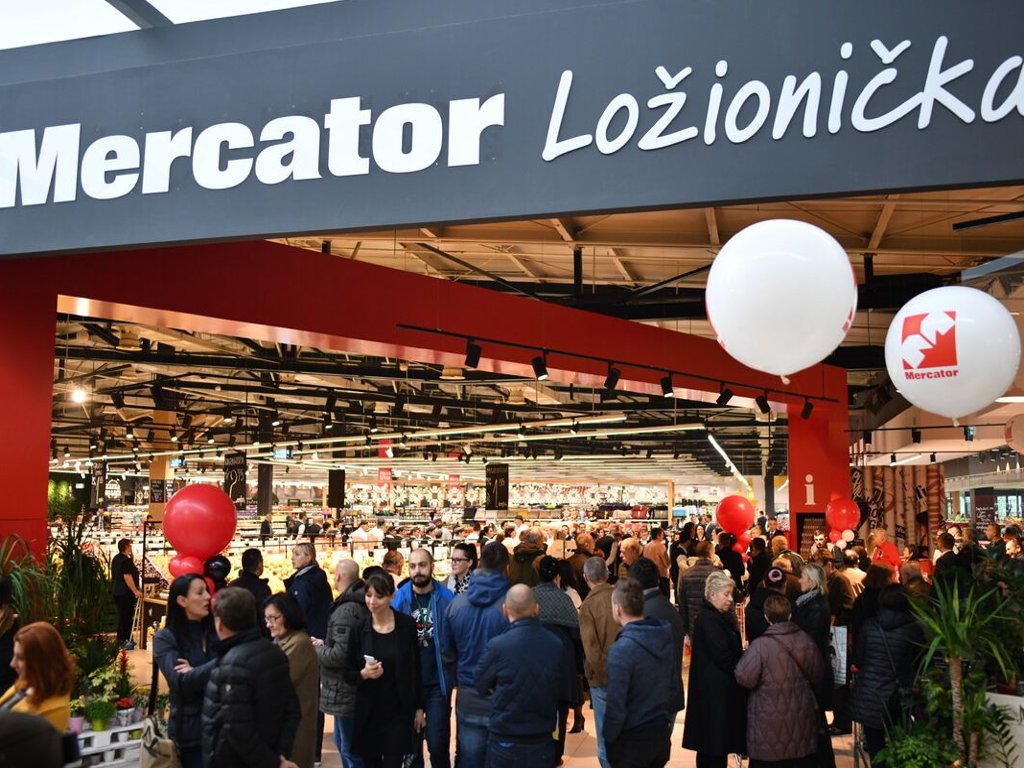 The downturn of the Croatian Agrokor could not but affect other branches of the company, in this case, the multinational Slovenian retailer Mercator.
Speaking to Bloomberg, the Economy Minister of Slovenia, Zdravko Počivalšek said that there are companies interested to invest in Mercator, but did not give more details.
"Počivalšek said on several occasions that the government was seeking a stable long-term owner for Mercator, which would allow the company to develop", the STA reads.
According to the Slovenian minister, Mercator has to tackle three basic problems: the lowering of its debt-to-earnings ratio, its low-key competitiveness as, discounts from other firms win over the customers, and improve its logistics.
Anyhow, the Slovenian government would do anything to help the largest employer of the country breath easily again, and is ready to support "any option" towards this direction, Počivalšek underlined…/IBNA