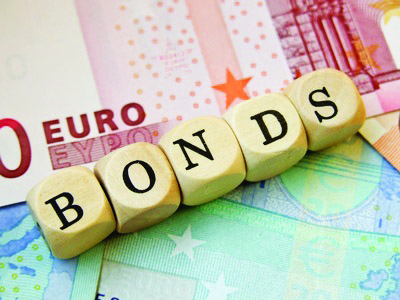 Review Hari Stefanatos
Slovenia plans to issue a public euro-denominated bond, its first in three years, in an attempt to tap into the euro market. For this reason a series of roadshows have been planned to be held across Europe, namely Amsterdam, Frankfurt, Ljubljana, London, Munich, Paris and Vienna, were meetings with investors will be held.
The Ministry of Finance announced that a according to the market conditions, these meetings may be followed by a euro-denominated benchmark transaction. If this happens it will be the first time in three years, since March 21, when it had issued a 15-year EUR 1.5bn eurobond at an interest rate of 5.125%.
For the last three years Slovenia has been looking for financing on the dollar market, but it is now close to regaining access to the euro market after having recapitalised and nationalised the country's two biggest banks in December in an effort to avert a bailout.
Ever since Slovenia has seen a sharp decline in its bond's yields, which starting March, have been below 4%.
According to this year's budget, the government may borrow up to EUR 7.74bn this year to finance current spending and pre-finance principal payments due in 2015 and 2016.
(Source Sloveniatimes)