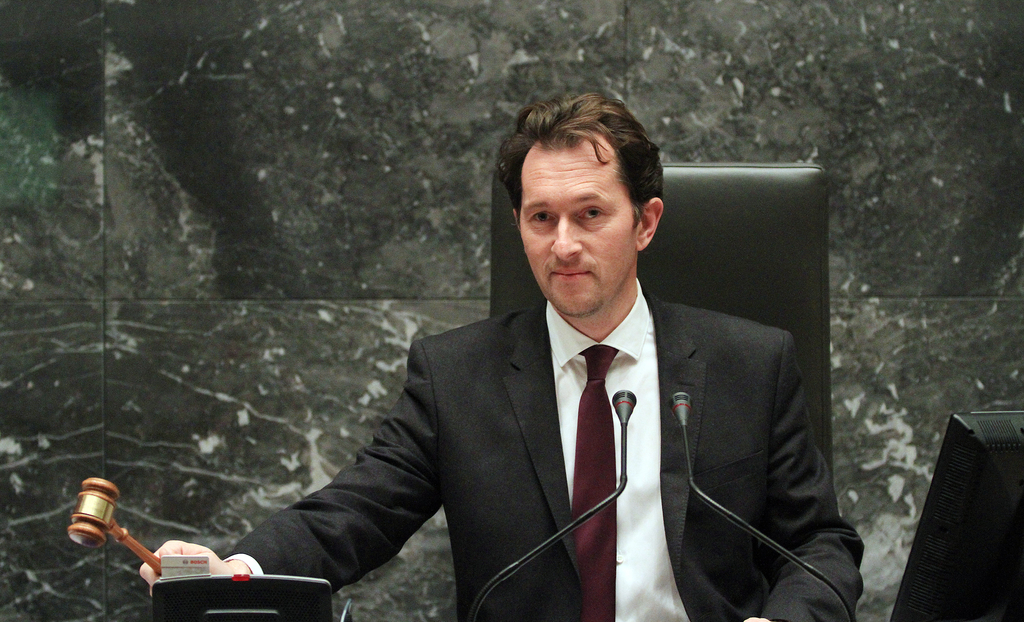 Review by Christos T. Panagopoulos
After more than six months on a work-to-rule strike, around half of Slovenian police officers formally ended their industrial action on Tuesday as their union signed an agreement with the government guaranteeing that budget funds for their work will not be reduced and that there will be no redundancies.
The agreement, reached at the end of last week after days of intense talks between the government and the Police Trade Union of Slovenia (PSS), was signed by Interior Minister Gregor Virant, Police Commissioner Stanislav Veniger and the PSS boss, Radivoj Uroševič, who all expressed satisfaction with the deal.
The accord is similar to the one the government signed with the rival Trade Union of Police Officers (SPS) in late May. The main point of the deal is that the budget funding for salaries at the Interior Ministry and Police Force will not be cut in 2013 and 2014.
Police officers will also get a bonus for overtime in the policing of public rallies and demonstrations. The government will supply an extra 600,000 euros for the project this year and an additional 1.8 million euros in 2014.
The agreement moreover includes a guarantee against redundancies in the Police Force and the Interior Ministry by 1 January 2015.
Source: Agerpres