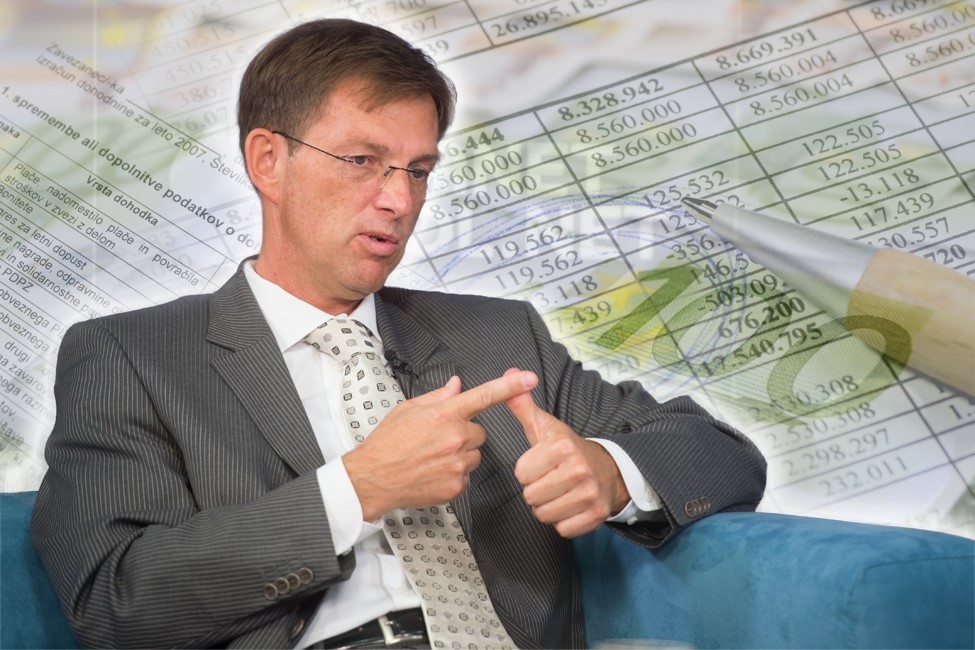 Review Hari Stefanatos
Miro Cerar's SMC party has sent on Thursday the latest draft of the coalition agreement to prospective partners, in which there is a marked turn towards the left possibly due to the decision of center-right New Slovenia party to refrain from joining the government coalition.
According to reports from the STA the new graft contains several changes, most prominent being the changes in the section on privatisations. While the previous draft indicated that the privatisation process would be "managed and strategically analysed" on a case-by-case basis, the new draft says the process will continue only if privatisation "preserves jobs, creates new jobs and ensures the growth of privatised companies".
These latest changes highlight the growing role of the Pensioners' Party (DeSUS) and Social Democrats (SD), which are the only parties that are willing to engage in coalition talks, and which both have a negative predisposition towards privatisations.
In a similar way the plan to drop the highest tax bracket is abandoned (50% tax on annual income over 71,000 EUR), however there are plans for the reformation of the tax brackets and the reduction of the tax wedge.
The broader framework of pension indexation remains the same, with pensions being adjusted to wages when GDP growth exceeds 2.5%.
Additionally, the new government set a timetable for the creation of a demographic fund that is determined by the act on the Slovenia Sovereign Holding, which will finance public pensions and will have been established by June 30, 2015.
The SD, meanwhile, appears to have secured a mention for equal opportunities, which is dealt with in a special chapter of the agreement, as well as a 16th project for the promotion of social enterprises, which was added to the list of priority projects, probably at the behest of the SD, which has been a vocal advocate of this field.
As far as the government itself is concerned, new information indicate that there will be 15 ministries and not 16 as was originally planned.
The latest draft might not be the last one, as Miro Cerar announced yesterday evening that the more liberal-minded Alliance of Alenka Bratušek (ZaAB) would not be invited into the coalition.