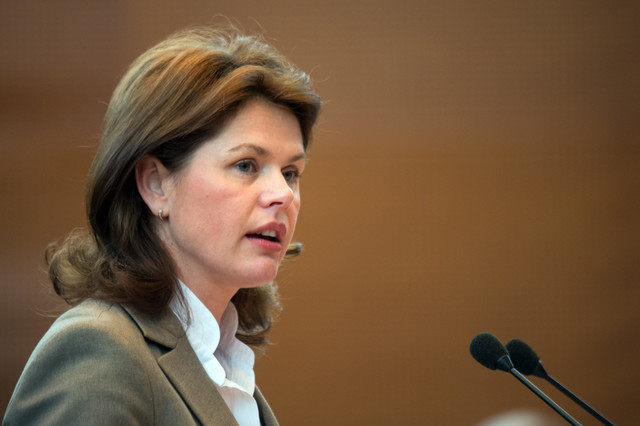 Review by Christos T. Panagopoulos –
The National Assembly will convene an extraordinary session Tuesday in what will be the start of parliamentary scrutiny of the 2014-2015 budgets. The budget documents will be presented by Prime Minister Alenka Bratušek and Finance Minister Uroš Čufer.
In the coming days and weeks the budget documents will be put to parliamentary committees and the government will have until 7 November to submit the final versions that the MPs will then vote on at the end of November or in early December.
In the revised budget for 2014 and a draft 2015 budget the government plans deficits of 2.9% and 2.4% of GDP, respectively.
Revenue in 2014 is projected at EUR 8.6bn, which is EUR 200m more than planned in the original document, while planned expenditure for the next year stands at EUR 9.6bn.
The deficit is being increased by around EUR 100m compared to the original budget.
The parliamentary procedure will be coupled with increased EU oversight under new regulations that took effect in May requiring eurozone countries to coordinate fiscal policy with the EU.
Slovenia submitted the draft 2014 budget to the European Commission on 1 October and first feedback can be expected as early as 15 October in the event the Commission finds shortcomings in the meeting of deficit and debt targets.
The final opinion will come by 15 November, whereupon the budgets of all eurozone members will be scrutinised by the Eurogroup on 9 and 10 December.
Source: Slovenia Times