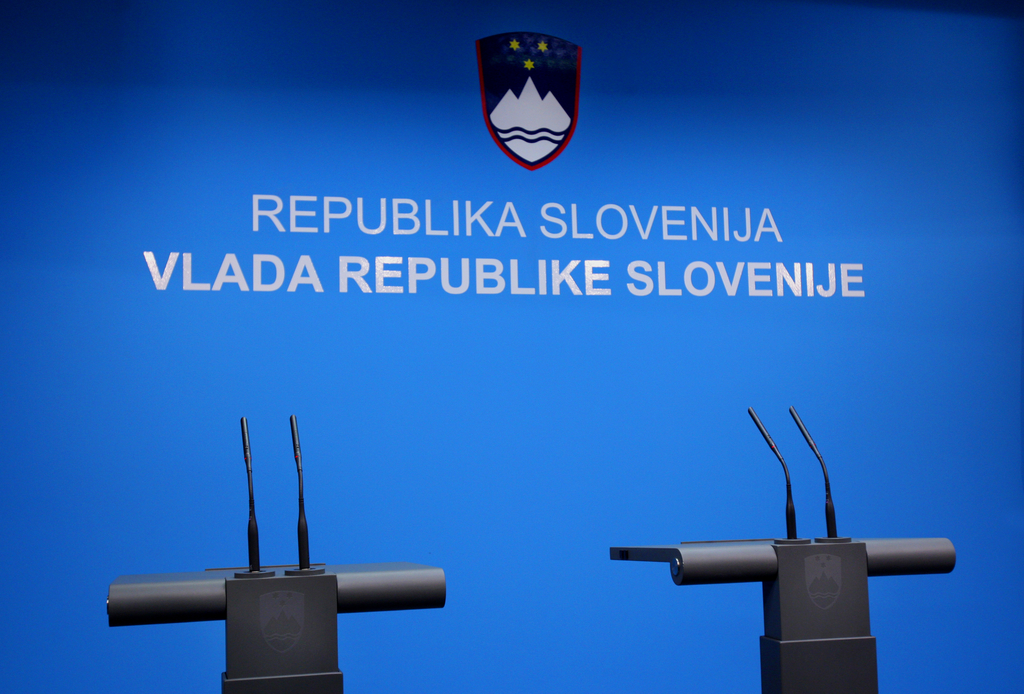 Slovenian Government adopted on Thursday the programme for a six-month  Slovenia's presidency of the Council of the EU, which will start in less than a month. There are four main priority areas: post-pandemic recovery, Conference on the Future of Europe, rule of law, and security.
In the segment resilience, recovery and strategic autonomy of the EU, the key priority will be strengthening the Union's resilience to crises and an economic recovery based on the green and digital transition.
As for the Conference on the Future of Europe, the government says the aim is to conduct a debate that includes EU institutions as well as national parliaments and other stakeholders.
The third priority area is entitled European way of life, rule of law and equal criteria for all. Slovenia plans to conduct dialogue based on the European Commission's annual rule of law report comprising a general debate on the state of the rule of law and debates on individual member states.
"The annual rule of law dialogue will be steered in the direction that connects member states into a community of European values," the government press release reads.
The fourth segment is entitled a credible and safe EU that can also provide security and stability in its neighbourhood.
Slovenia during the presidency plans to "contribute to an effective implementation of EU interests and values in the world".
The chief priorities in external affairs will be strengthening Transatlantic relations and supporting Western Balkans countries as they seek to join the EU.
The six-month programme is one of the keystones of the presidency. The government says it is based on the EU's strategic agenda for 2019-2024 and coordinated with the 18-month programme of the current trio of Germany, Portugal and Slovenia.
It includes content already discussed by the Council or its working bodies, and issues that the EU has proposed in strategic documents and programme for 2021.