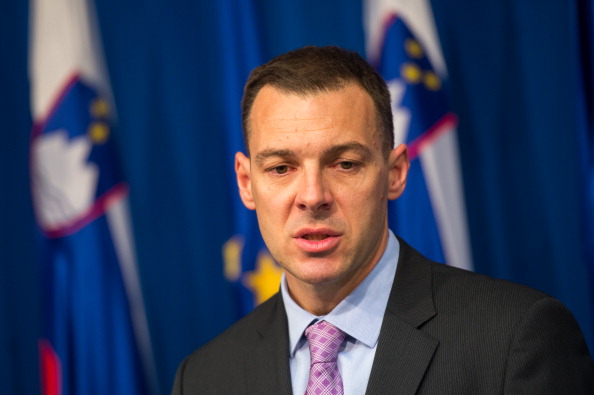 Review Hari Stefanatos
In an attempt to find a way to bridge the gap that has been created on the state budget after Slovenia's top court voided the real estate tax that had been brought forth by the coalition government, Finance Minister Uroš Čufer, in a meeting with the four coalition partners, proposed an increase in value added tax (VAT) as the most appropriate solution.
The reasons that make this the best solution at the moment are the fact that can be implemented fast, as early as May, and is logical in economic terms.
The proposal, which is likely to encompass a 2% point increase in the standard rate, currently at 22%, and a 0.5% point increase of the reduced rate, which at the moment is 9.5% , was received in a positive way, but no final decision has been made on the matter. If the proposal passes, it will mean a second increase in VAT in less than a year, after the 2% points increase of the top rate to 22% and the 1% point increase of the reduced rate to 9.5%, in July 2013.
"I raised three things…areas where the least has been done in recent years: health, education and municipalities," he said in reference to the efforts that must be made to reduce spending, in addition to the VAT increase. He stated however, that he did not propose a cut in pensions.
The coalition might be headed for murky waters though, since  the Citizens' List (DL) has previously stated it would not agree to any additional tax increases.
(Source Sloveniatimes)