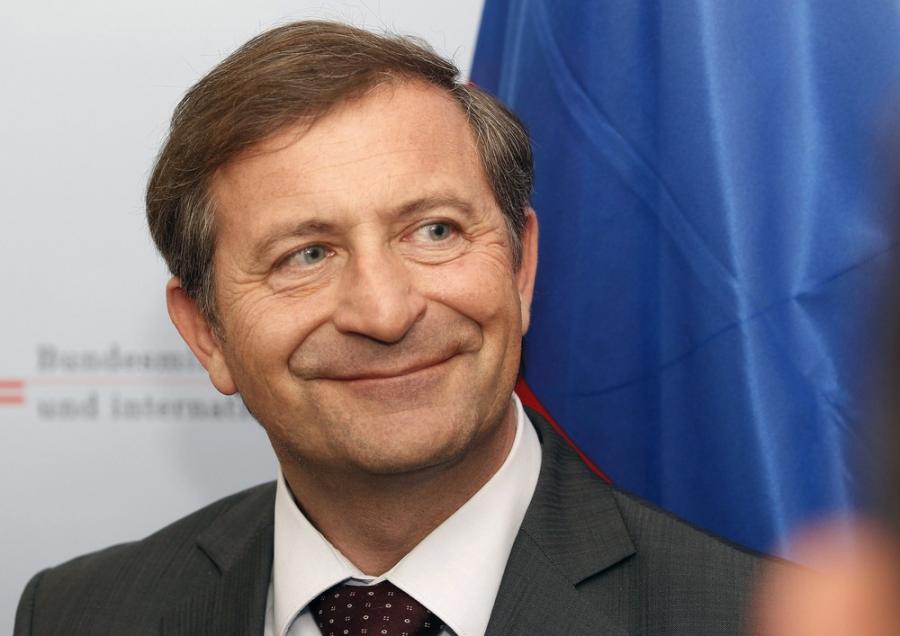 Review Hari Stefanatos
Slovenian Foreign Minister Karl Erjavec stated on Thursday Slovenia's position for an open oral hearing  before the arbitration tribunal in the border dispute with Croatia, while expressing his fear that this will not be made possible due to Croatia's refusal to conduct the hearing in an open session.
Erjavec stated in the STA that Slovenia wants an open session in order for the public to be informed of the course of the proceedings.
"Regardless of that, we will do all we can to ensure that the Slovenian public is duly informed of the hearing and our arguments," Erjavec said, but expressed his belief that the citizens of both countries should be made aware of the arguments presented by the two parties to the arbitration.
Slovenian Parliament's Foreign Affairs Committee's chair, Janja Klasinc, expressed her surprise at Croatia's refusal to an open hearing.
According to Delo newspaper, Slovenia will pursue this "at a higher political level".
The arbitration tribunal is expected to hand down its ruling in 2015.
(Source dalje)