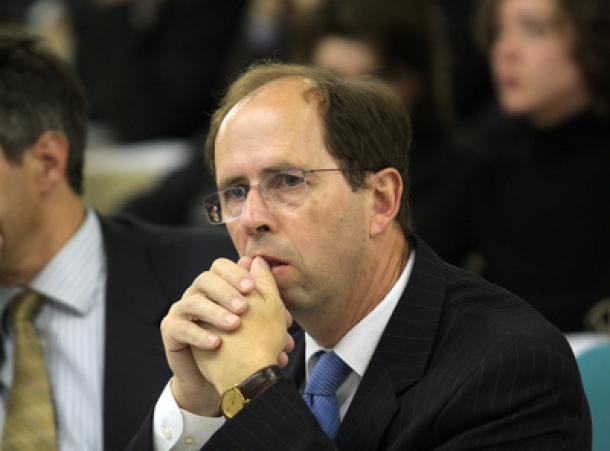 Review Hari Stefanatos
Slovenian Finance Minister Dušan Mramor attended his first Eurogroup meeting since taking office, that took place on Monday, where he had a chance to present Cerar government's reform plans to Slovenia's partners.
Mramor stressed that Slovenia will continue on the path of structural reforms and fiscal consolidation, but he made it clear that consolidation will not be expenditure-based. Sa he told TV Slovenja, structural reforms and fiscal consolidation will go along with investments aimed at boosting growth.
Also discussed in the meeting were the budgetary plans, which the member states need to submit to the EU this week.
Mramor said Slovenia will comply with the commitment to reduce the budget deficit below 3% of GDP next year barring extraordinary events, but he stressed that spending will remain as is for this year, in order to strengthen growth through investment.
Slovenian government wants to avoid a new stalling of the economy at all cost, that is why it will refrain from applying an extensively restrictive policy, opting instead for mostly revenue-side measures.
(Source: Sloveniatimes)