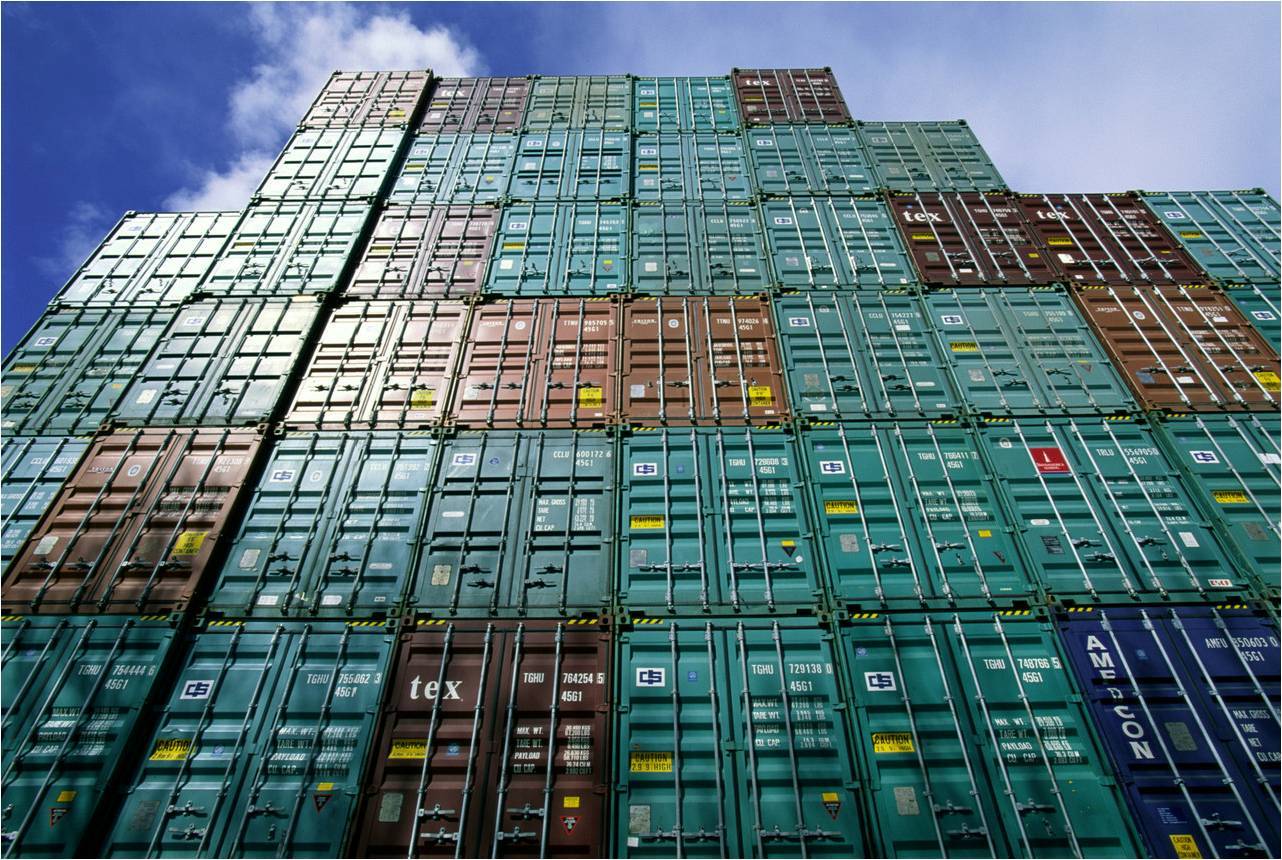 Slovenian goods are racing across markets abroad and their doing impressively well as, according to data published by the country's Statistics Office, the 724m-euro trade surplus was the second highest since 2000.
While bloc states are Slovenia's best trade buddies, the country "has recorded a surplus in trade with non-EU members over the past few years. Last year it stood at EUR 1.1bn; the country exported EUR 6.6bn worth of goods and imported EUR 5.5bn worth of goods from the rest of the world", sloveniatimes.com reads.
The numbers
In 2017, local businesses exported 28.25bn-euro worth of goods, up 13.1% over 2016, while imports cost Slovenia 27.5bn euros, that is translated into an increase of 14.2%, as statistics have shown.
Export-to-import ratio stood at 102.6%, with the country recording external surplus since 2014. The total Slovenian trade surplus mentioned above, "was the second highest since 2000; the figure was only eclipsed in 2016."…/IBNA
Photo: Flickr