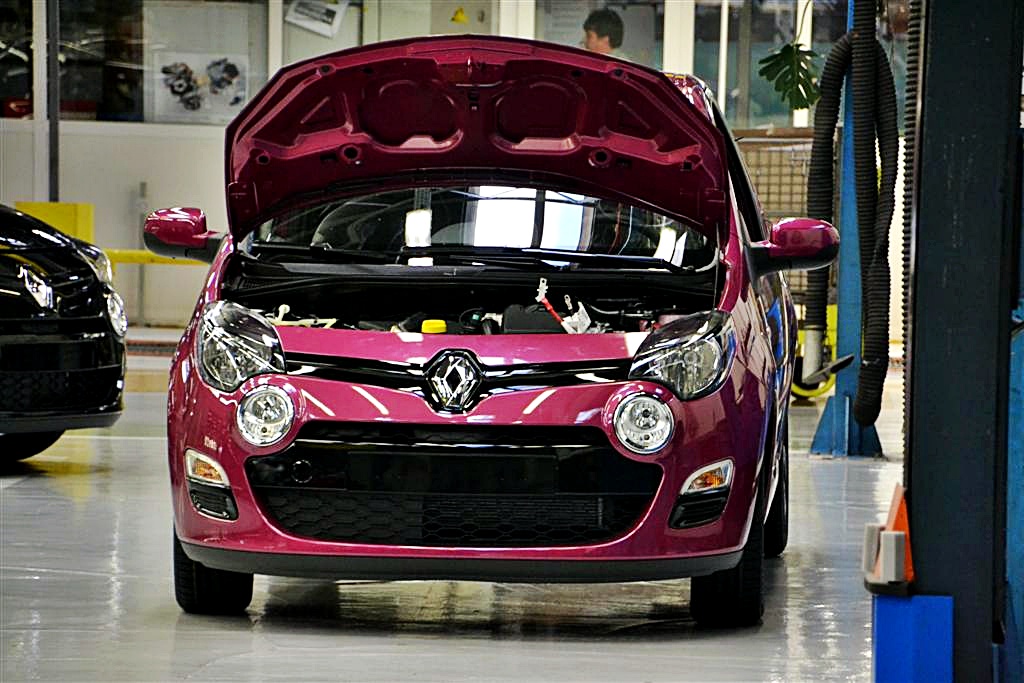 Ljubljana, December 12, 2014/ Independent Balkan News Agency
Review Hari Stefanatos
Slovenian exports increased by 9% year-on-year in October, while during the same period imports increased by 2.5%. This translates to EUR 2.16 billion worth of exports in October, with imports standing at EUR 2.06 billion, which represent the highest figures this year, says the Slovenian Statistics Authority.
The import-to-export ratio was 105.1%, while trade surplus reached EUR 104.6m.
The reasons behind the trade surplus are the drop of the number of imports from non-EU countries and at the same time an increase in exports to EU countries, namely Slovenia's top partners, namely Germany, Austria, Italy and Croatia. All in all, Slovenia exported three quarters of its goods to EU countries.
In actual numbers, Slovenia exported some EUR 1.67bn worth of goods to EU countries (up 10.3% year-on-year), while it imported EUR 1.6bn (up 5.4%). The most revenue were collected by the export of cars to the EU, while most money were spent to oil derivatives from the EU.
In regard to third countries, Slovenia exported a total of EUR 496.4m to third countries, mostly medicines, which is a 4.8% rise compared to October 2013, while at the same time imported EUR 457.7m worth of goods, mostly oil derivatives, which is 6.5% less than the same month last year.
In the first ten months of the year, slovenian exports increased by 6.3% year-on-year, standing at EUR 19.2 billion, while imports increased by 2.2% to EUR 18.84 billionn. Import-to-export ratio was 102%, with trade surplus amounting to EUR 369.5 million.
A trade surplus was recorded every month so far, expect for February, May and August.
(Source: Sloveniatimes)