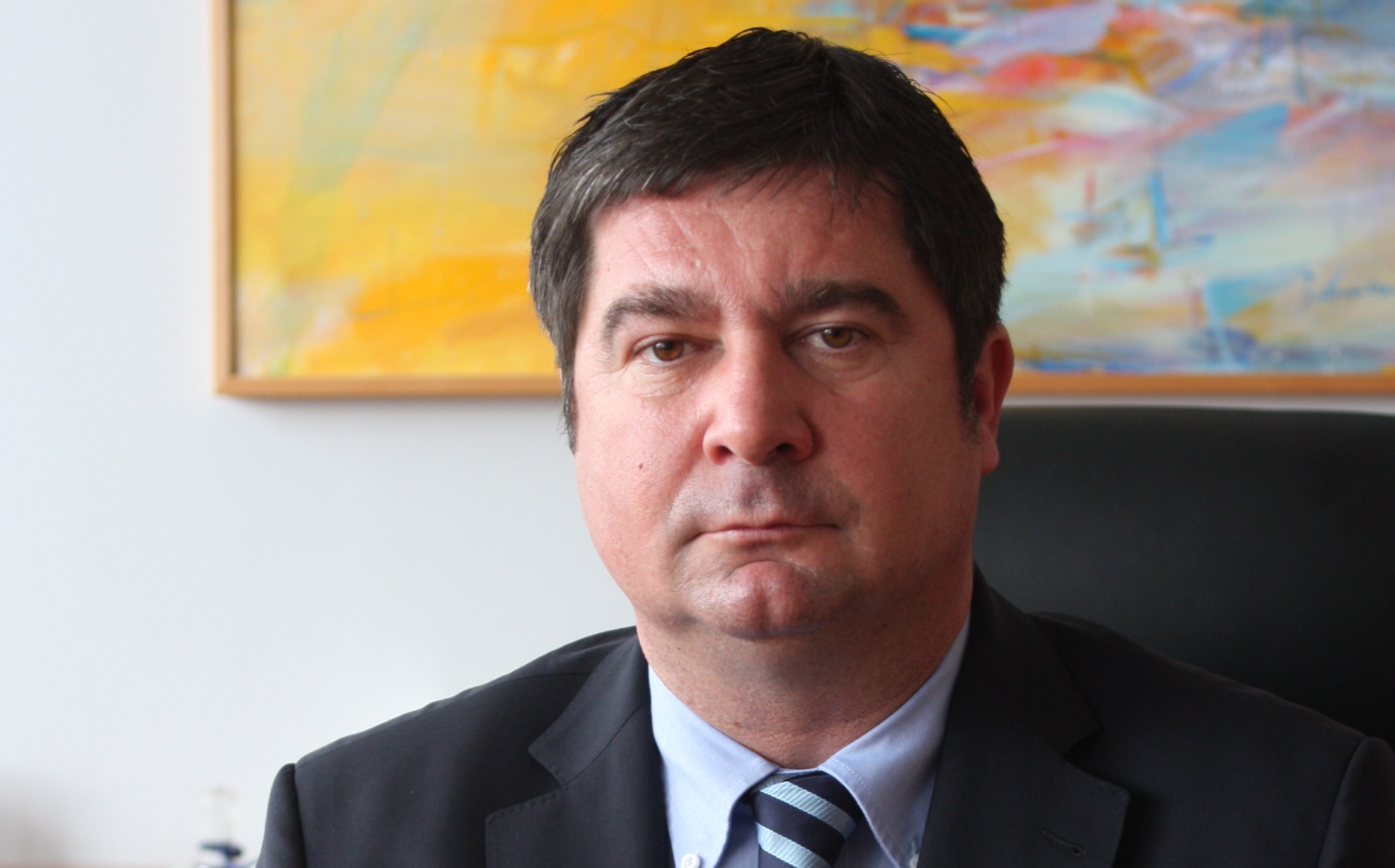 Ljubljana, March 2, 2015/ Independent Balkan News Agency
Review Hari Stefanatos
Slovenian police announced on Monday the arrest of former chairman of port operator Luka Koper, Robert Casar, who has been on the run for almost a year. The 53-year old Casar, who had failed to report in prison on March 2014 to serve his five year and nine month sentence after being found guilty for abuse of office and bribery, was apprehended in Santo Domingo of the Dominican Republic on February 26.
Currently the former Koper port executive is being held in Paris awaiting extradition. The Slovenian Justice Ministry which is handling the case assessed that the extradition procedure should not take long now that Casar is in the EU, refraining however from providing with a specific date.
Slovenian police had issued an international arrest warrant for Časar on March 20, 2014 after he failed to report to prison. Following that, his wife quit her job in the summer and his children failed to show up in school in September.
The police, which later offered a reward for information about him, managed to track him down from the trace left behind the transaction account he used to legalise his illegally built house.
Časar, who served as Luka Koper boss in 2005-2009, was sentenced to six years by the Koper District Court in January 2013, after being found guilty of defrauding the state-owned port operator in several land deals in 2007 along with former MP Srecko Prijatelj and businessman Marjan Mikuz. The Higher Court later that year reduced the sentence by three months.
Prijatelj was found to have persuaded Časar and Mikuž to enter deals in which Luka Koper bought real estate through Mikuž's firm Premik net that paid them 4% commission, which translated in  EUR 86,000 for Casar and EUR 245,000 for Prijatelj.
According to media reports, Casar faces further charges over an allegedly phony hiring of a security firm and a deal with builder Grafist that was allegedly detrimental to Luka Koper, among other cases.
Luka Koper has also brought several damages suits against him running to several million euros.
(Source: Sloveniatimes)