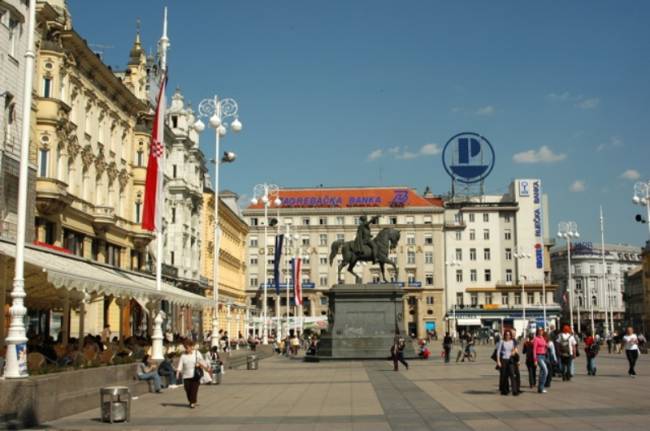 By Natasa Radic – Zagreb
More than 13,000 "erased" – the people who were erased by the Slovenian administrative services in 1992. from the register of permanent residence – can now apply in Croatia to regulate their status by 24th July. Earlier, it was estimated that there were around 25,000 persons with this status, and some of them settled in Croatia, while about 11,000 were granted permanent residence or Slovenian citizenship.
Lawyer from the Ljubljana Peace Institute Katarina Vucko called the «erased» to use the possibility of the regulation of their status in Croatia. She participated in a round table organized by the "Documenta – Centre for Dealing with the Past."
«Erased" mainly originated from the former Yugoslav republics and had Yugoslav citizenship or nationality of a republic, and lived in Slovenia on the basis of regulated permanent residence. Given the facf that many of them have not sought citizenship of Slovenia within the six months of the declaration of independence of Slovenia, they were simply deleted from the register of permanent residence.
Once erased from the register, explained Vucko, they were left without any economic and social rights while some had to leave Slovenia, or were deported.
-More than 20 years we have not lived as people – we could not get a job, to realize social rights, to buy apartments. Our children were not entitled to get child benefits, and they also had problems in school enrollment – said an activist for the rights of erased residents Mirjana Ucakar.
Ucakar was one of the erased even though she was born in Slovenia by the Slovene mother. She was registered in the register of citizens of Osijek, where her father was from, and it was recommented to her to seek Croatian citizenship.
-So it turns out that the Slovene mother and Serbian father got the Croatian daughter – says Mirjana Učckar. She was granted Slovenian citizenship in 2003. Until then, for her own country, she was a foreigner.