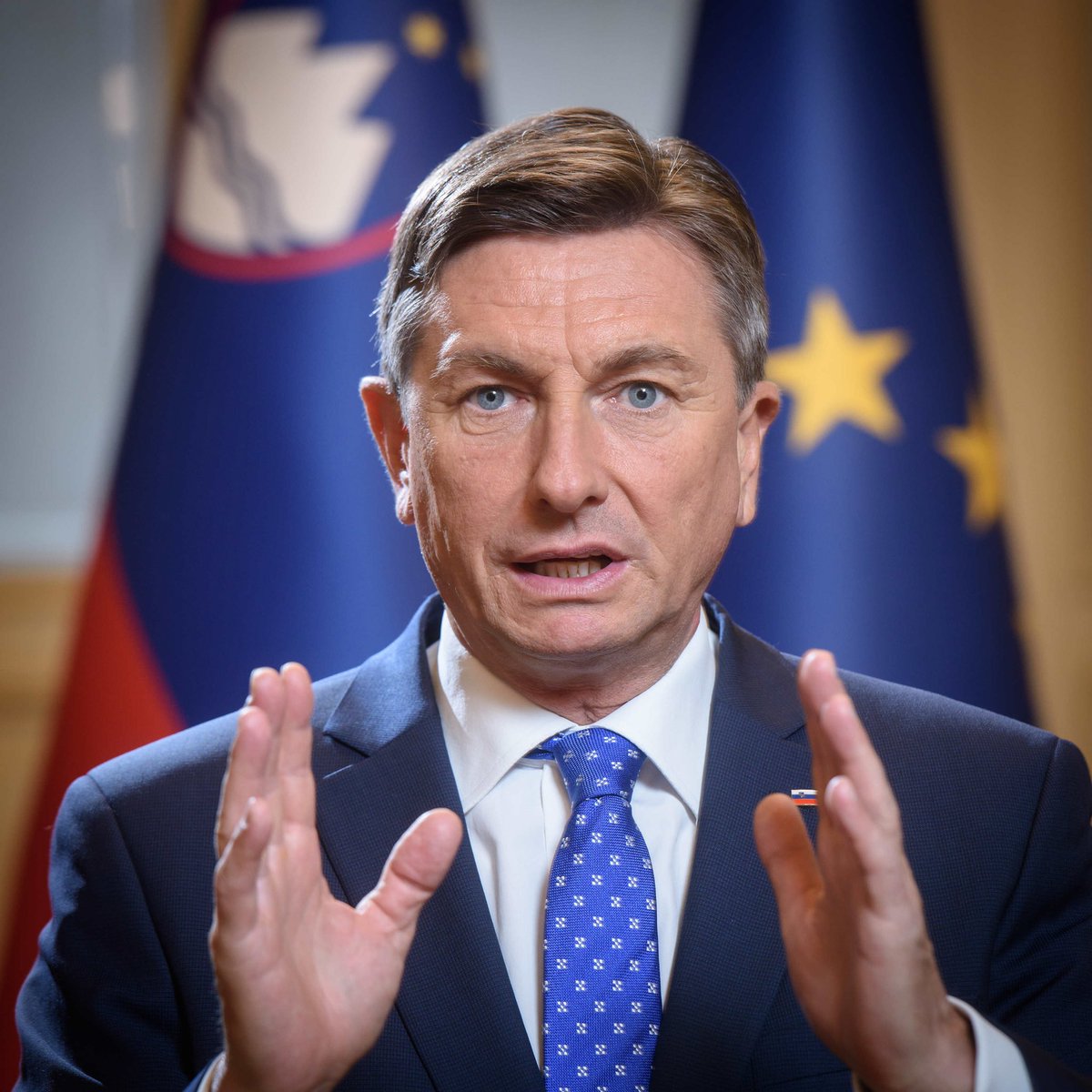 Snap elections seem to be Slovenia's current "trend" as on June 3, citizens will go to the polls for the third consecutive snap elections after 2011 and 2014.
Parliamentary elections were expected in 2018 but on June 10. However, after the resignation of Prime Minister Miro Cerar on 14 March 2018, all political parties called for snap elections and agreed on them.
The new cabinet that will emerge after the upcoming election "is unlikely to be able to shun ongoing efforts to structurally consolidate public finances by 2020", STA reports, adding that "Most parties that will take part in the election appear to understand this challenge, but they do not address it specifically in their programmes."
Indeed, none of the Slovenian parties have a common agenda on the way the matter should be handled, with some saying "yes" to tax cuts (NSi), others arguing that taxes need to be higher (SD) and the rest being of the view that things are fine just the way they are at the moment, saying that national economy is on the right track (SMC). The majority shares one common word only, related to the financial future of the state: restructuring.
For the months to come, the arrangement of public spending the achievement of long-term fiscal stability are top priorities for the new government.
As STA points out, the present leadership "has adopted the updated Stability Programme, a set of fiscal policy measures it needs to submit to the European Commission in conjunction with the National Reform Programme, but the document gives the new government room to adopt its own measures as it sees fit."… / IBNA
Main Photo: The Slovenian President, Borut Pahor announced the early election