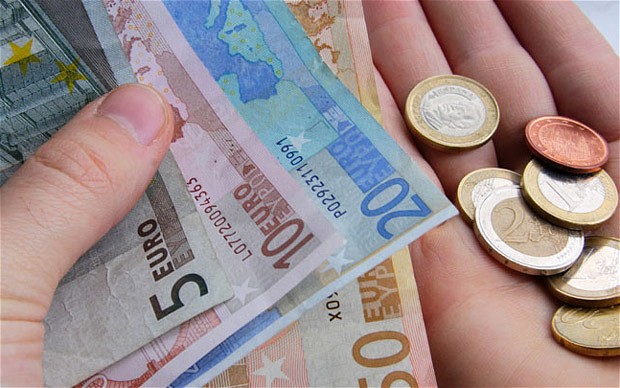 Review by Christos T. Panagopoulos –
Slovenia's economy is expected to begin picking up in 2014 and could return to year-on-year growth in the middle of the year, economist Veljko Bole told the Portorož Business Conference on Thursday.
Considering the median values of projections by various institutions, Slovenia is expected to record a 0.8% contraction in GDP next year.
Citing available data, Bole said that Slovenia had sufficient financing to cover current spending until the end of 2014 and the planned recapitalisation of banks.
Given the nominal stagnation of state spending, recapitalisation of the largest three banks at the end of the year and at least a year passing until the remaining banks are recapitalised, Slovenia could return to growth in the middle of the year, Bole of the Ljubljana Economy Institute forecast.
Business sentiment in manufacturing and the construction sector is improving, while the outlook for the services sector is stagnating. The expected dynamics are similar to that in the euro zone, with the exception of services, Bole said.
He noted that households too are preparing to make major purchases, but warned that consumer sentiment is sensitive even to announcements of change in policies. He cited the example of the fiscal consolidation act, the announcement of which provoked a collapse in consumer sentiment.
The 15th Portorož Business Conference, which is being organised by the Business Academy of the business daily Finance, is focusing on the potential for growth. The two-day event brings together 400 managers and 17 experts and officials.
Source: Slovenia Times