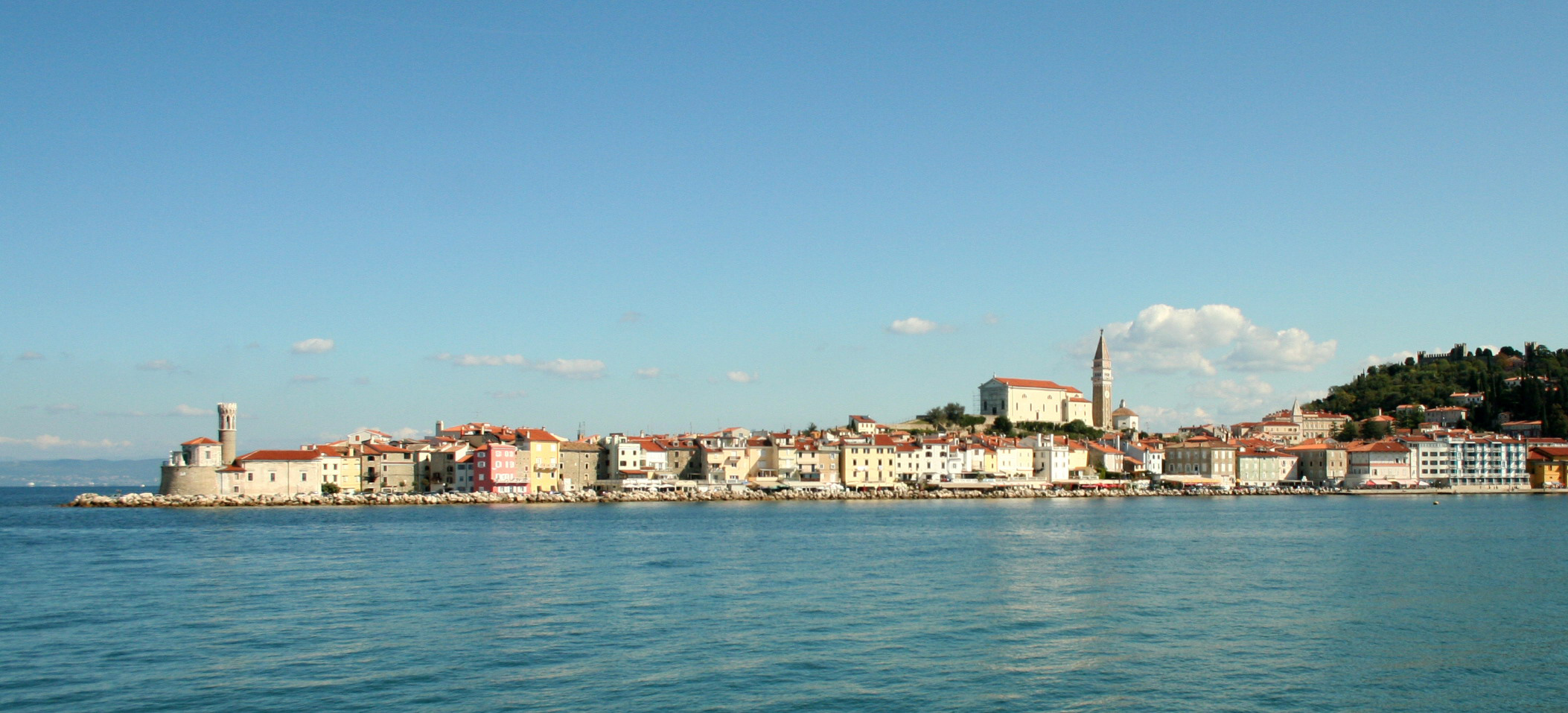 Tourism workers on the Slovenian coast are looking forward to the summer as most towns expect their capacities to be filled during the peak season.
Slovenia's southern-most coastal municipality, Piran, already recorded 98,000 overnight stays or a 21% yearly rise in overnight stays in the first 22 days of June with hotel capacities at 75% on average.
In the first five months, tourists spent 385,000 nights or 13% more than last year in the municipality encompassing the picturesque and chic towns of Piran and Portorož, respectively. Two-thirds of overnight stays were made by foreign tourists.
Both Piran and Portorož expect their capacities to be filled to the brim in the peak season, Portorož Tourism Association has told the STA.
In the town of Izola, the overnight stays in the first 20 days of June were up 14%, with the Izola Tourism Association recording a 13% rise in foreign stays and an 11% rise in domestic stays.
In the first half of the year, Izola recorded 16% more arrivals of Slovenian guests, 10% more of German, 15% more of Italian and 40% more of Polish tourists. The number of tourists from Benelux more than doubled.
Things are looking good for the July-August period too, as hotel managers have their capacities nearly fully booked.
Koper, the only city on the coast, is also expecting a good summer, as three-quarters of its capacities are filled at the moment. In July and August, Koper expects to be able to squeeze in a few more visitors with capacities booked at 80-90%./IBNA
Source: The Slovenia Times