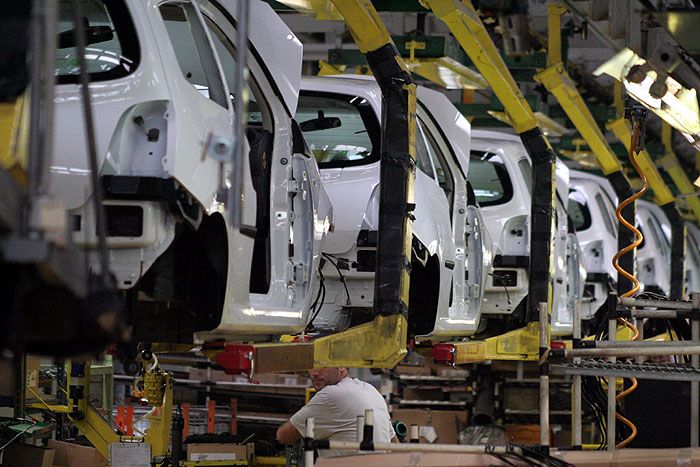 Review by Christos T. Panagopoulos –
Renault-owned car maker Revoz will get a new CEO on Tuesday as Patrice Haettel assumes office to replace Aleš Bratož, who has been appointed CEO at the Turkish-based plant Oyak Renault. Haettel is arriving at the Novo mesto-based company from the Valladolid Motores plant in Spain.
Slovenia's Bratož has served as CEO of the Slovenian car maker since June 2008, managing the company through a period of turbulence caused by the recession.
Under his leadership, the company saw its annual production surpass 200,000 vehicles in 2009 and 2010, and Revoz was one of the most efficient plants of the French car maker Renault-Nissan.
The multiple business award winning former Revoz boss will now head Renault's industrial subsidiary Oyak Renault, which operates two plans with 6,300 workers.
Source: Slovenia Times