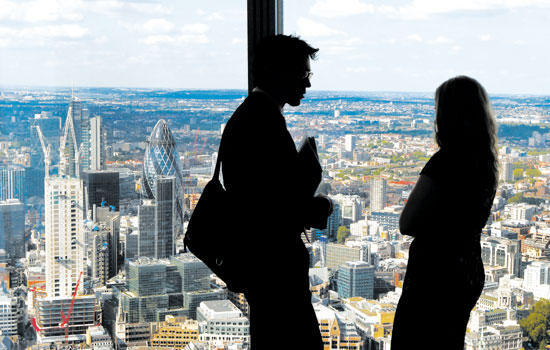 Review Hari Stefanatos
Twelve companies from Slovenia have sent representatives to take part in the two-day China investment forum that started on Thursday in Prague, during which they will be able to attend a number of formal an informal meetings as well as individual discussions with Chinese investors. On behalf of China will attend 15 governors of Chinese provinces, senior Chinese ministry officials and a delegation of Chinese investors, while a total of around 1,500 participants are expected.
This year's Investment Forum dominant theme will be the importance of regional cooperation of Central and Eastern European countries as an important drive in their cooperation with China and the opportunities that arise from it.
Individual business sectors will be represented in various panel on tourism, transport and aviation, investment, financial sector, energy, healthcare, science or information and communication technology.
Participation of the Slovenian business delegation is sponsored by the SPIRIT agency for the promotion of investment, entrepreneurship and tourism, in cooperation with the Slovenian Embassy in Prague.
(Source: Sloveniatimes)