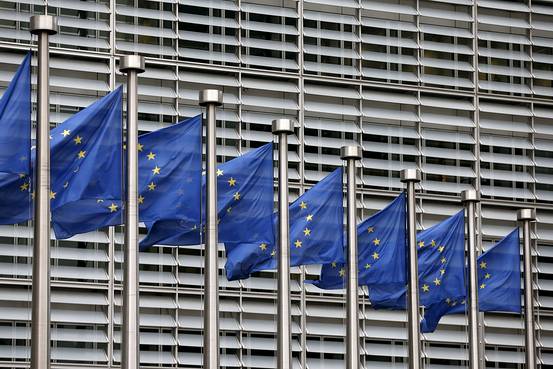 Ljubljana, November 17, 2015/Independent Balkan News Agency
The European Commission said today that the procedure for excessive general government deficit against Slovenia is expected to be halted next year if the excess shortfall is properly eliminated this year.
Slovenia has until the end of this year to bring its deficit under 3% of GDP, a goal its officials said is achievable, and despite the fact that the costs associated with responding to the refugee crisis have made the task more difficult, finance minister Dušan Mramor said last week that Slovenia was still on target to meet the goal.
The Commission has now assessed that Slovenia's fiscal plans are broadly compliant with EU rules, putting the country in the middle among three groups on a scale of compliance.
The main warning from Brussels for Slovenia is the considerable risk for 2016 of a deviation from the mid-term budget goals.
The report calls on Slovenia to step up measures in line with Slovenia's commitments to balance its budget in the mid-term, which requires it to reduce the structural deficit by 0.6% of GDP a year and according to a past Commission's report issued in the spring, the measures planned for next year may not suffice for this goal.
In addition, its latest analysis finds that there is a real danger of the structural deficit deteriorating again in 2017 without additional measures.
The findings were issued as part of the process of coordination of national budget documents. They will now be forwarded to the Eurogroup for debate on Monday.
Source: SloveniaTimes