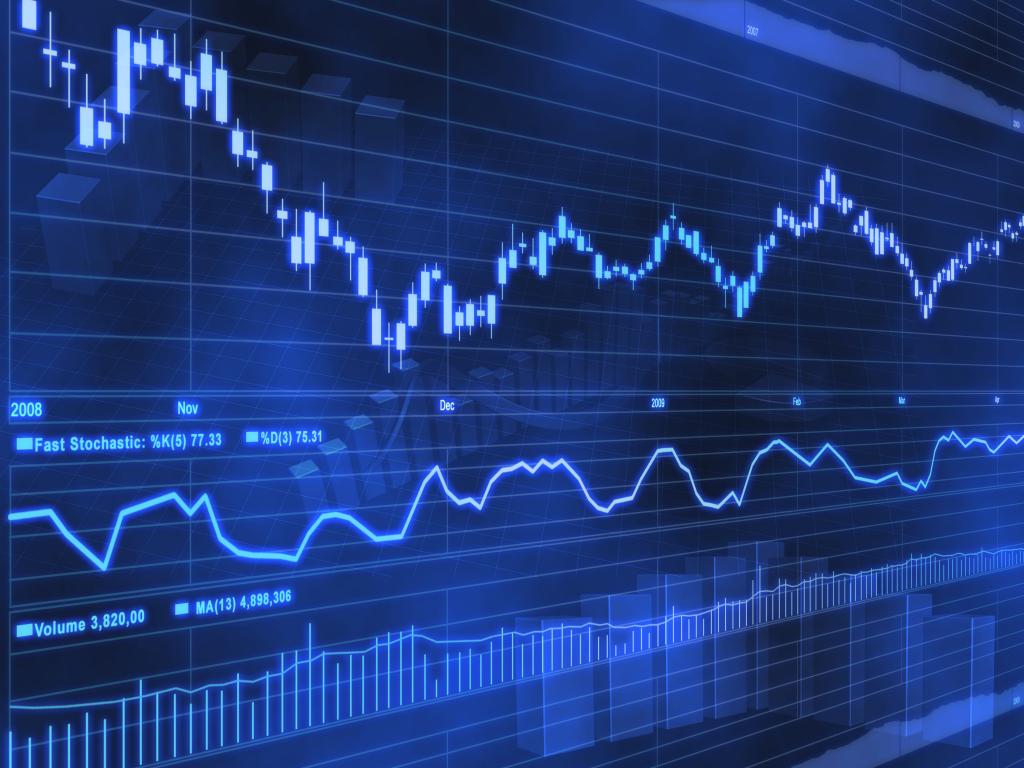 Ljubljana, February 26, 2015/ Independent Balkan News Agency
Review Hari Stefanatos
Slovenia's 10-year bond yield dropped to 1.27% on Wednesday, down 9 basis points year on year, which is a new record low.
For years Slovenia's bonds' yield was close to that of Portugal's, but recently they have dropped to the level of Italy and Spain. At the peak of speculation that Slovenia would have needed an EU bailout in mid-2013, the yield had reached 7%.
After Slovenia bailed out its banks later the same year the yield has started to drop gradually. Similar trend has followed the bonds in Europe after the agreement with Greece that made a possible breakup of the eurozone scenario recede.
The spread on the German bunds, a eurozone benchmark, has narrowed to 94 basis points, according to electronic exchange MTS.
(Source: Sloveniatimes)