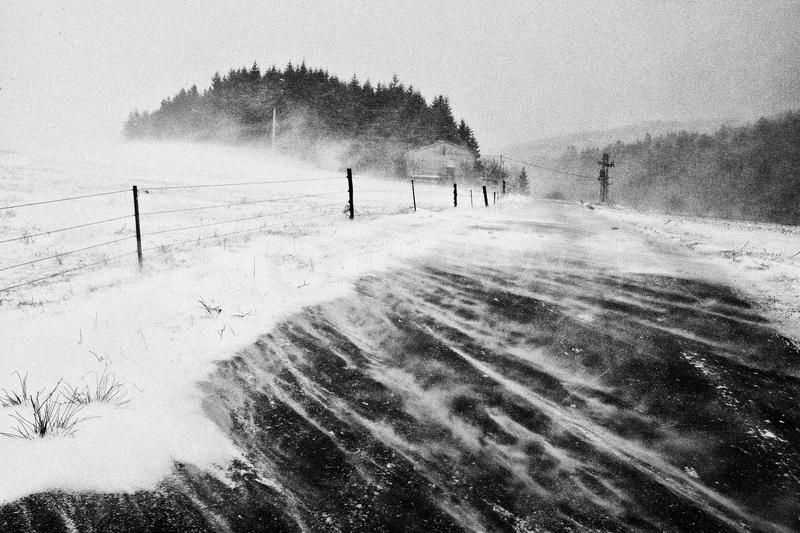 Review Hari Stefanatos
According to a report from Slovenia's Central Bank, the slovenian banks continued to sustain loses in 2013, namely €3.2bn before tax, mainly because of the bigger provisions and impairments that derive from a continuing deterioration of bank portfolios and collateral.
According to Banka Slovenije, the deleveraging on capital markets in combination with  unfavorable economic conditions and other domestic factors weighted heavily on the lending activity thus affecting the whole of the banking system.
More specifically, the there was a recorded decline in the country's bank assetes of 11.1% (€5.1bn) including the €2.9bn accounting for the deleveraging on foreign markets.
Loans to the non-banking sector declined by € 6.5bn, with almost half of the decline attributed to the transfer of non-performing claims to the Bank Asset Management Company (BAMC), Slovenia's bad bank.
The Central Bank states that the country's economy showed signs of recovery during the last months of 2013, but these favourable trends and improved confidence have not lifted the uncertainty weighting down on the economy.
(Source sloveniatimes)