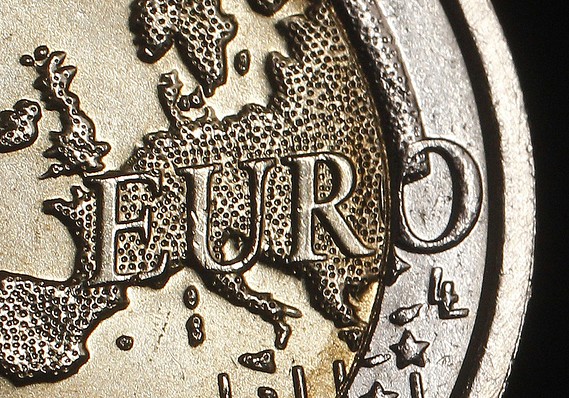 By Christos T. Panagopoulos –
Banks in Slovenia generated 298.1 million euros in pre-tax losses in the first seven months of the year, according to a news report issued by the STA News Agency on Thursday.
Net losses amounted to 263.6 million euros, which compares to 754 million euros for the whole of last year, the central bank's data show.
Slovenia's mostly state-owned banking sector is suffering from mounting bad debts and the government has struggled to borrow money. The country has been in recession since 2011, and analysts have cited it as the most likely country to seek help from the EU following the bailout of Cyprus earlier this year.
Source: STA