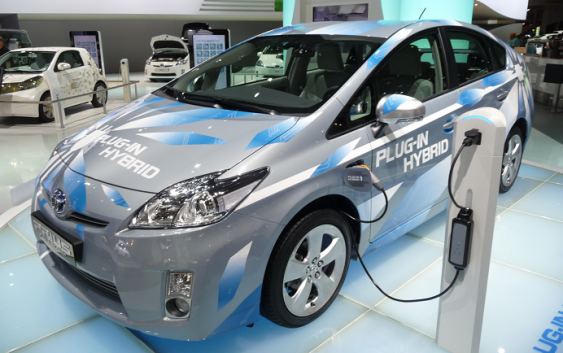 A new strategy on alternative fuels was adopted on Thursday by the government of Slovenia that prohibits the registration of new diesel and petrol cars after the year 2030.
Furthermore, this strategy will push for the construction of infrastructure for alternative fuels so that an expansion of the current network of charging stations can be achieved with a goal reaching the  22,300 such stations by 2030.
Slovenia's government hopes that by 2030, 17% of registered cars in the country, almost 200,000 of them, will be electric and plug-in hybrids.
Instead of an immediate ban, Slovenia chose "to put a ceiling on a car's carbon footprint of 50 grams of CO2 per kilometre, which only electric vehicles and plug-in hybrids currently conform with", write The Slovenia Times…/IBNA