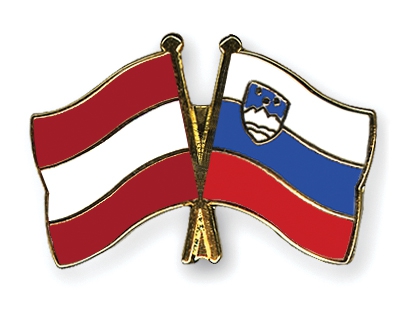 Five partners from Slovenia and Austria have launched an EU-funded project that aims to boost cross-border partnerships between companies and encourage small and medium-sized companies to become exporters.
The project involves getting together a pool of 300 small and medium-sized companies and then use a variety of activities, including networking and training, to encourage at least 50 of them to become exporters, the partners told the press.
The three-year, EUR 1.4m EXPEDIRE project includes the Slovenian Chamber of Commerce and Industry (GZS), the Maribor Development Agency, the Carinthian Chamber of Commerce (WKK), the Styria Internationalisation Centre (ICS) and the Austrian company Ortner Reinraumtechnik.
It will involve companies from eight Slovenian and nine Austrian regions, ICS project manager Karin Hölbling said.
The promotion of cross-border exports makes a lot of sense as neighbouring countries are often the natural first step for small and medium-sized companies.
Eva Pfurtscheller of Advantage Austria, the Austrian trade office in Slovenia, said Austria was additionally often a test market for Slovenian firms that seek to expand to Western Europe, while Austrian firms often used Slovenia as a springboard for the markets of the former Yugoslavia./IBNA
Source: The Slovenia Times