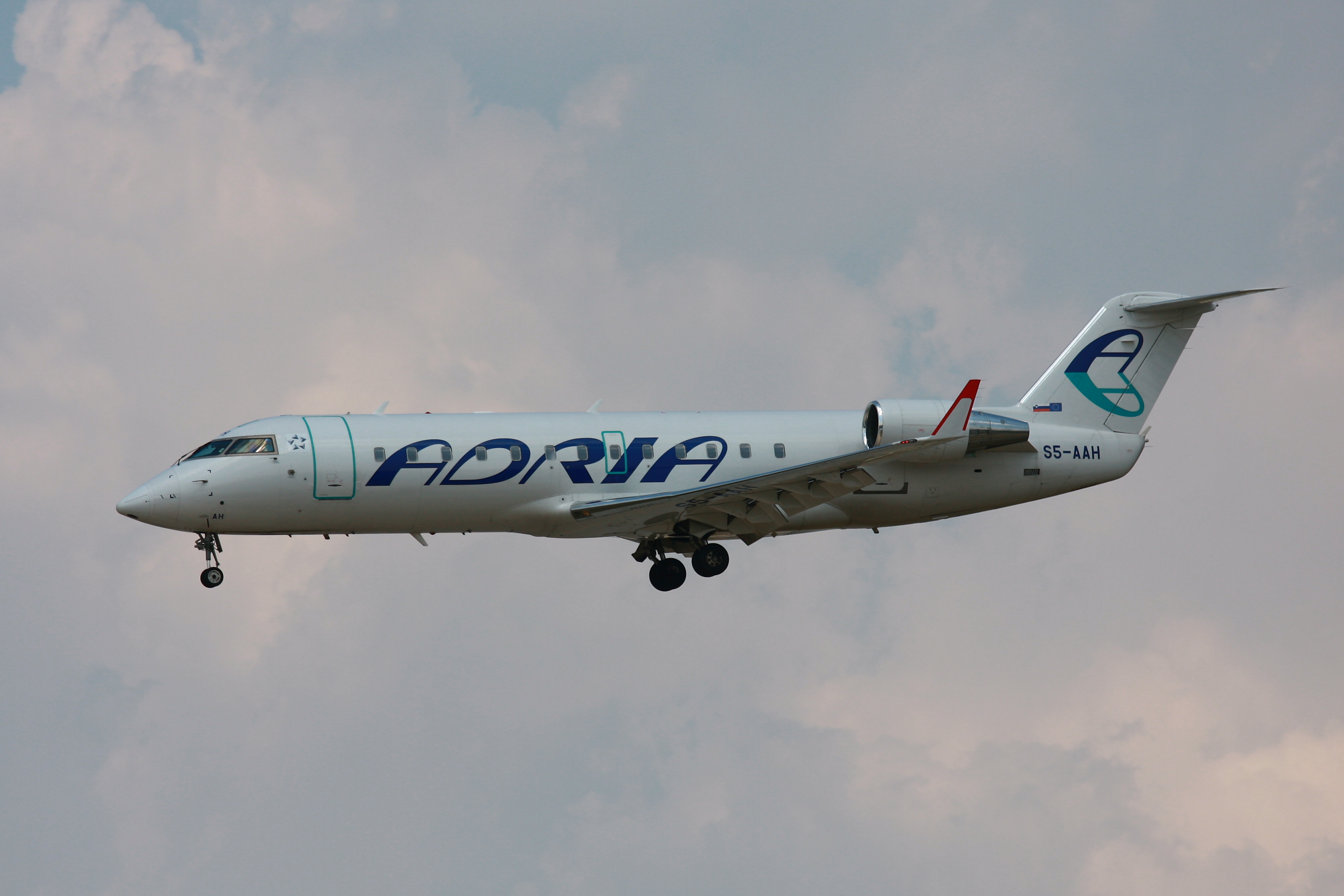 Ljubljana, March 20, 2015/ Independent Balkan News Agency
Review Hari Stefanatos
Slovenian state-owned carrier Adria Airways plans to make Maribor airport its low cost-hub, the first step being the opening of a new route for low-cost flights from Maribor to London Southend on June 1. The company plans to have three flights every week with fares starting at 69 euros.
The plan is to attract passengers from Ljubljana and Maribor as well as the nearby Croatian capital Zagreb and Graz, Austria, said Adria CEO Mark Anzur. Initially, the route is to operate through September, a period in which 10,000 passengers are expected, with a possible extension thereafter.
Anzur said the company had plans to add additional routes from Maribor in 2016 but would not provide any details, while at the same time rejected speculations that Maribor was added to the route map due to political pressure, attributing the move instead to a continuation of the strategic shift towards a low-cost model.
Anzur also rejected certain journalists' claims that the move was a form of pressure on the pricing policy of Ljubljana Airport, which was acquired by Germany's Fraport last year, noting that Adria's Ljubljana hub offers a different set of services that entail higher costs.
(Source: Sloveniatimes)